Closing of the racetrack in Abért II. Lake!
We would like to inform the fellow fishermen that on 27 June 2020 (Saturday) from 06.30 to 14.30 on Lake Abért II there will be a general ban on fishing on Lake Abért due to a fishing competition on the designated shore.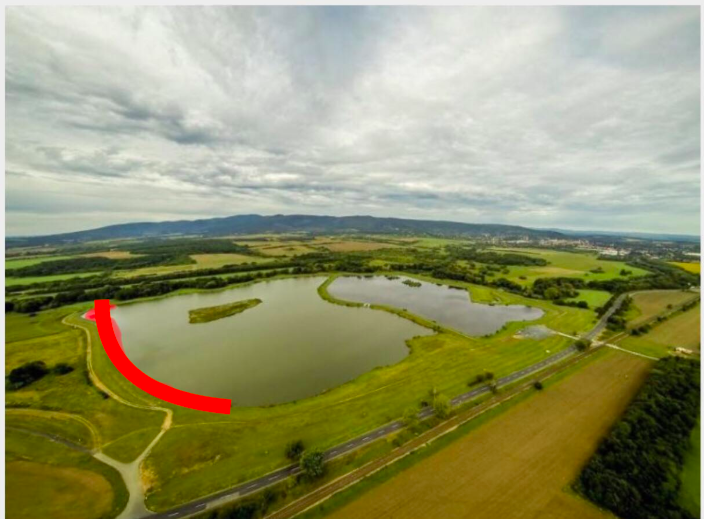 The competition is at the Foothills Fit Club and the Pannonia HE. will be organized by the
Thank you for your understanding!
Vas County Association of Sport Fishing Associations