By spring, there will be a significant water level reduction on the Mud Lake due to dam maintenance
We hereby inform the fishing companions that, on the basis of the information provided by the Municipality of Gersekarat Municipality and the competent Water Authority, a gradual reduction of the lake water level has begun.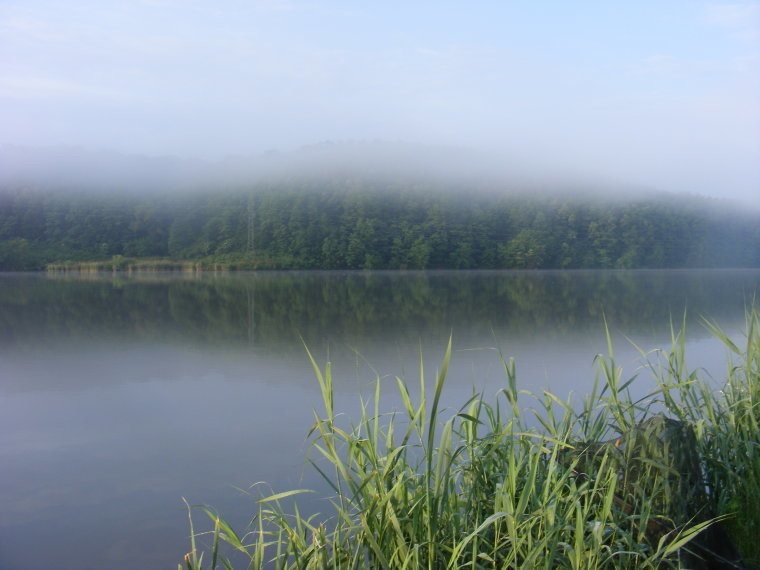 The water level is lowered due to faults on the inside of the dam and to the improvement of water management obligations. Fishing on the lake will continue to be allowed, but until the spring, very low water levels should be expected for all anglers.
Thank you for your understanding!