Another boat inspection at the Raba
We were pleased to receive a positive response from our Alliance, but the complex monitoring of the Rába River continued on Wednesday evening.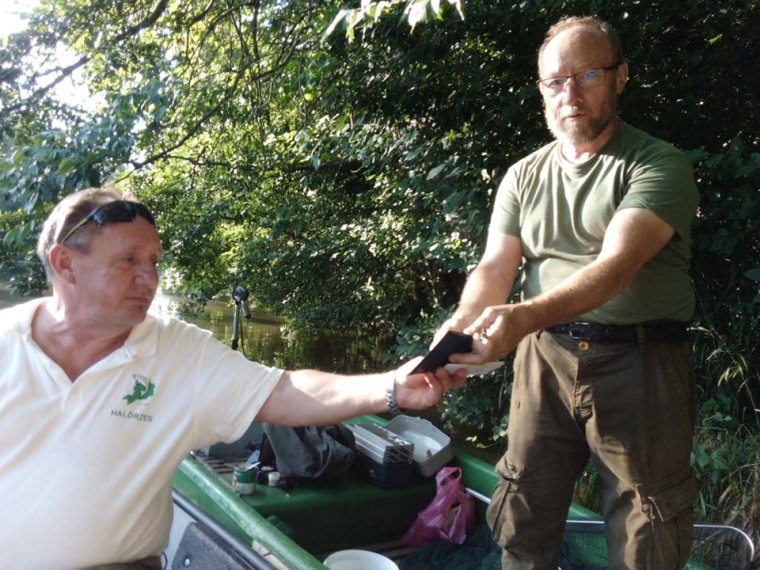 Our professional fishermen, using the method already practiced, took a boat and followed the shore to the swollen section of the twin river.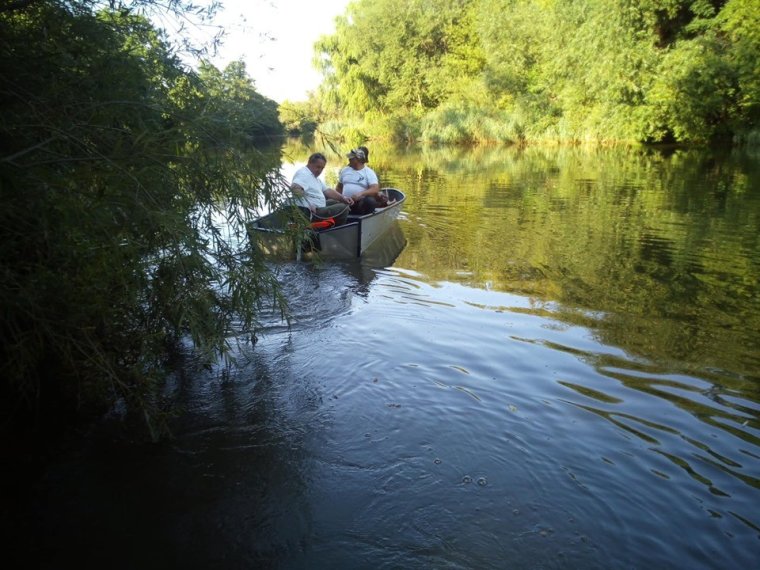 There were relatively few anglers in one of the most beautiful waters in the county, but they were pleased with the unexpected inspection and, apart from their catch documents, the methods used could not be objected to.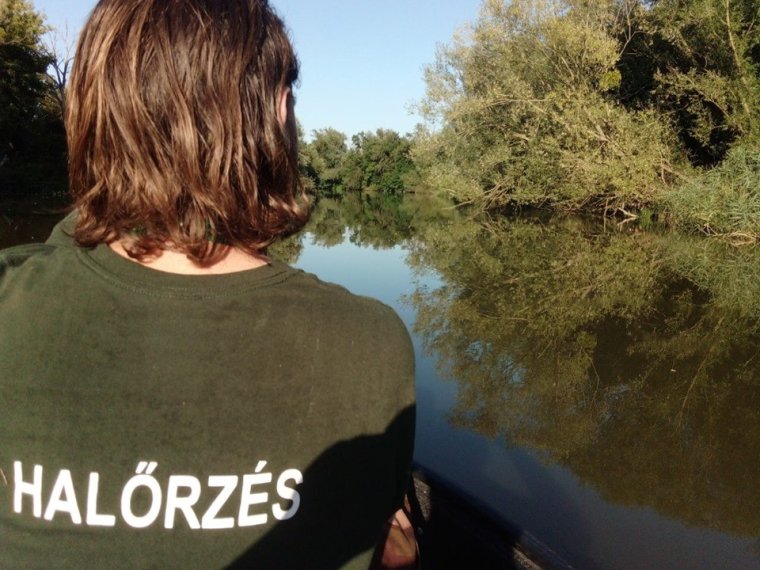 As in previous audits, it was again a highlighted task to detect possible illegal methods and indications, which, in addition to constant attention, require some skill.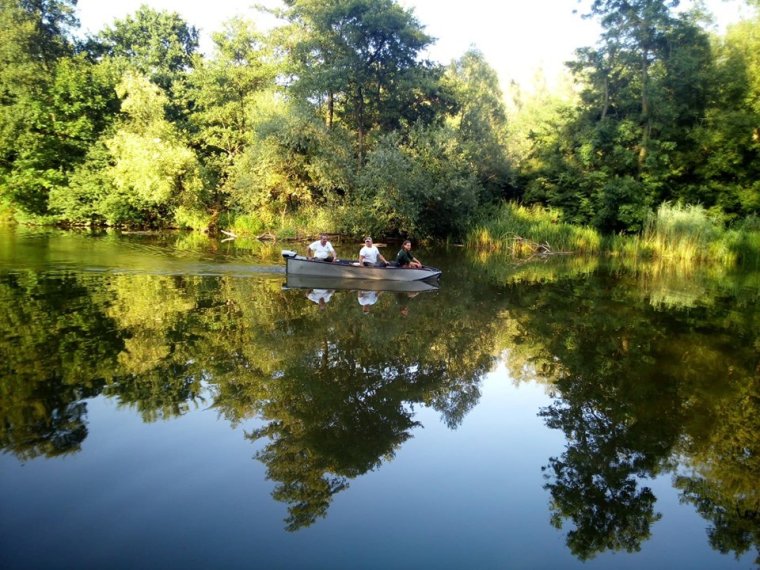 After several hours of riverside inspection, the Halor group continued its inspection on the Gersekaráti Mud Lake, where several anglers were warned to illuminate the fishing site at night.
As indicated earlier, river water complex monitoring will continue throughout August in the entire Vas County section of the Rába River. The fishermen are kept informed of the results.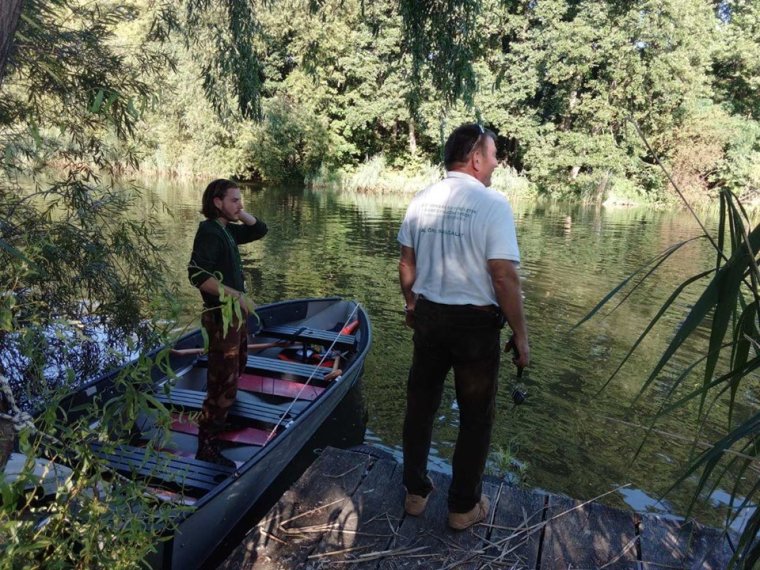 Hereby, we would like to ask all honest anglers and water hikers to help us with their well-founded and valuable information on the protection of river fish stocks and to communicate their comments to our professional staff at:
info@vasivizeken.hu via email or phone at 06-94 / 506-835 or via our anonymous reporting online .