Another 900kg of carp were caught in the iron waters on Thursday
We hereby inform the fishing companions that on the 29th of August 2019 (Thursday) 900 kg III. In summer, he carried out the planting of 2-3 kg carp according to preliminary plans.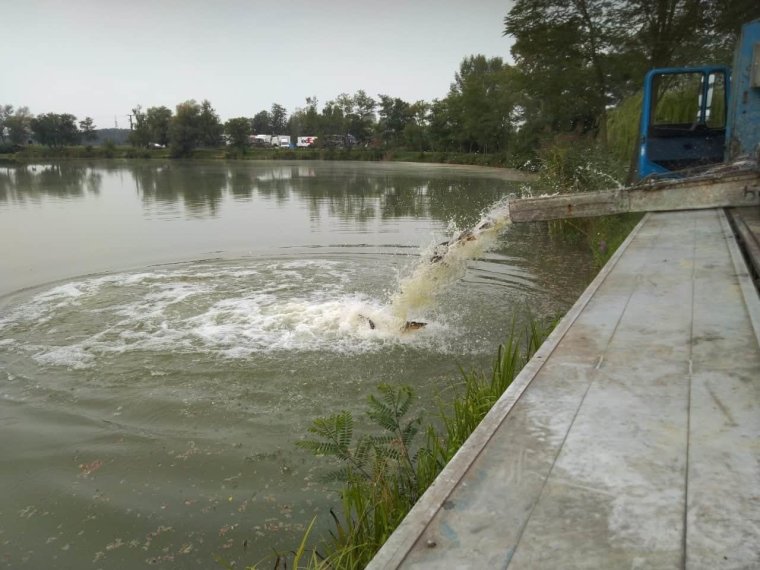 The Iron County Federation of Sport Fishing Associations is constantly carrying out summer carp repositioning to provide a high level of service to anglers. In addition to the record amount of 42,400 kg of carp that arrived from the beginning of the year until the end of July, plantations were repeatedly carried out in the county's waters in August. So far this month, about 5,000 kg of carp have been received by anglers with around 5,000 kg of carp.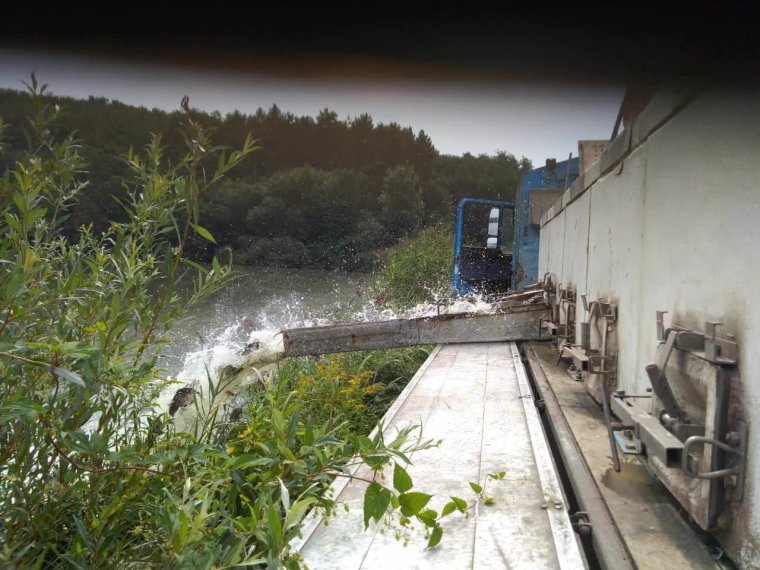 The following lakes were involved in Thursday's installation:
Lake Magyarszecsődi 300 kg
Its hunting lake is 300 kg
Gersekaráti Sárvíz Lake 300 kg
To ensure trouble-free and enjoyable playback, no prohibition has been imposed after the current installation.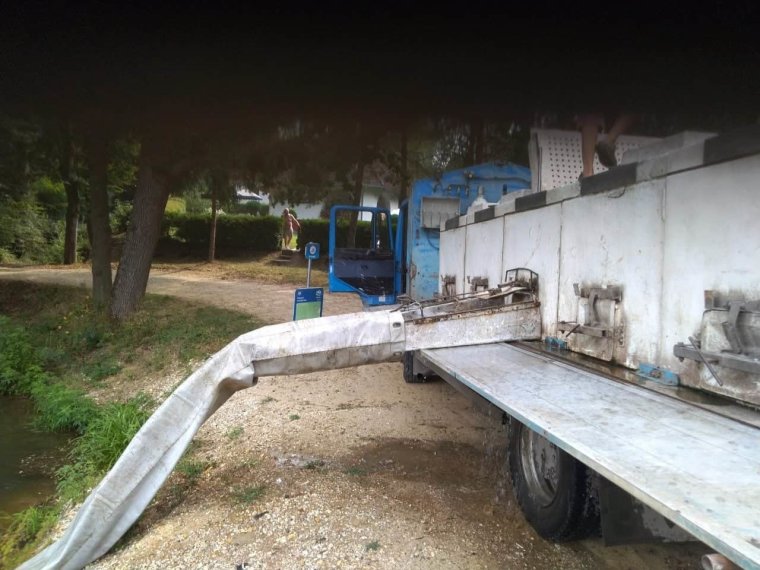 Buy fishing tickets for the Iron Waters so you can have fun with fish-rich waters in the future!