Another 600-700 pike arrived in the iron waters on Saturday
In addition to the significant increase in fish prices and fish shortages this year, our Association is fortunately pleasantly surprised. In addition to the 260-carp spring carp plantation so far, our one- and two-summer pike plantations, which had previously encountered serious difficulties, have also been "happily gathered".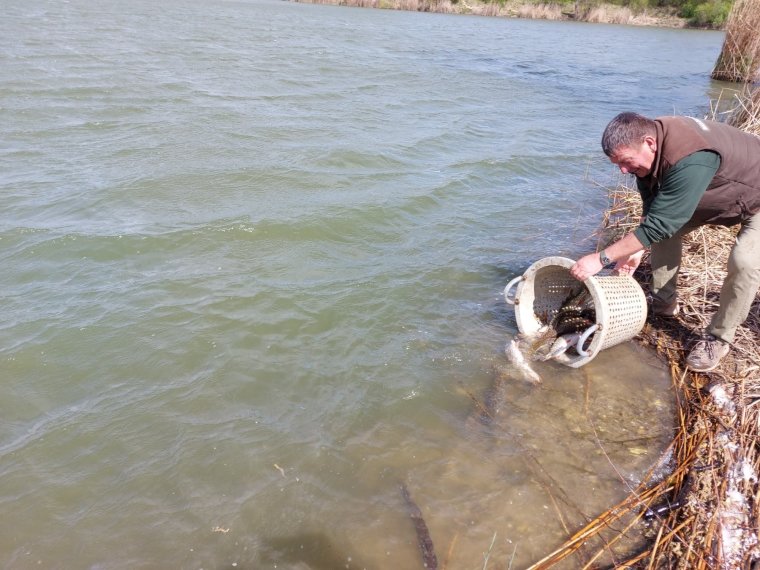 Despite the intentions of our association, it is not possible every year to deploy predators of such a diverse age and in excellent condition. In addition to this year's mothers and smaller annuals, large-sized (50-80 dkg) annual pike, 358 kg, arrived from Somogy county Bérhalász Kft.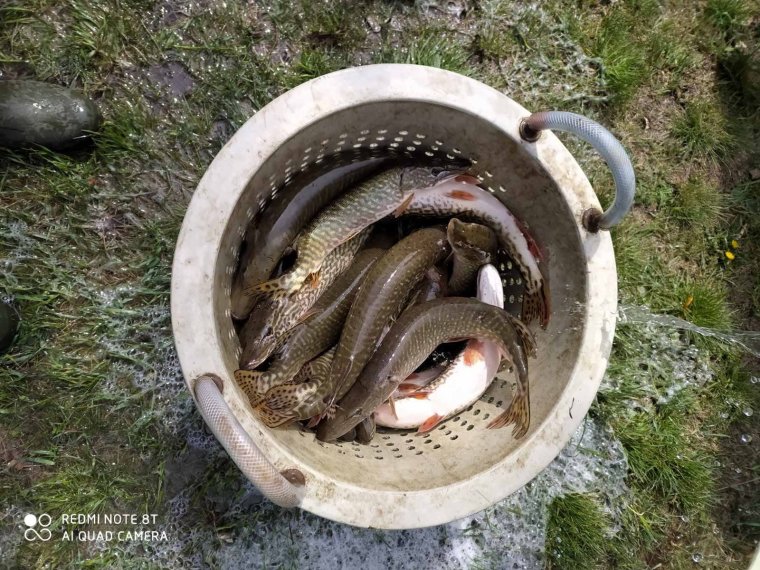 After accurate on-site measurements, they were released into the following waters from the beautiful little "crocodiles" with the help of our professional fishermen:
• Marcal River: 25 kg
• Csánigi gravel pond lake: 50 kg
• Lake Mersevát: 50 kg
• On the dammed section between Sárvár and Nick on the river Rába: 58 kg
• New Perint No. mine: 75 kg
• Lake Szombathely: 50 kg
• Lake Gencsapáti: 50 kg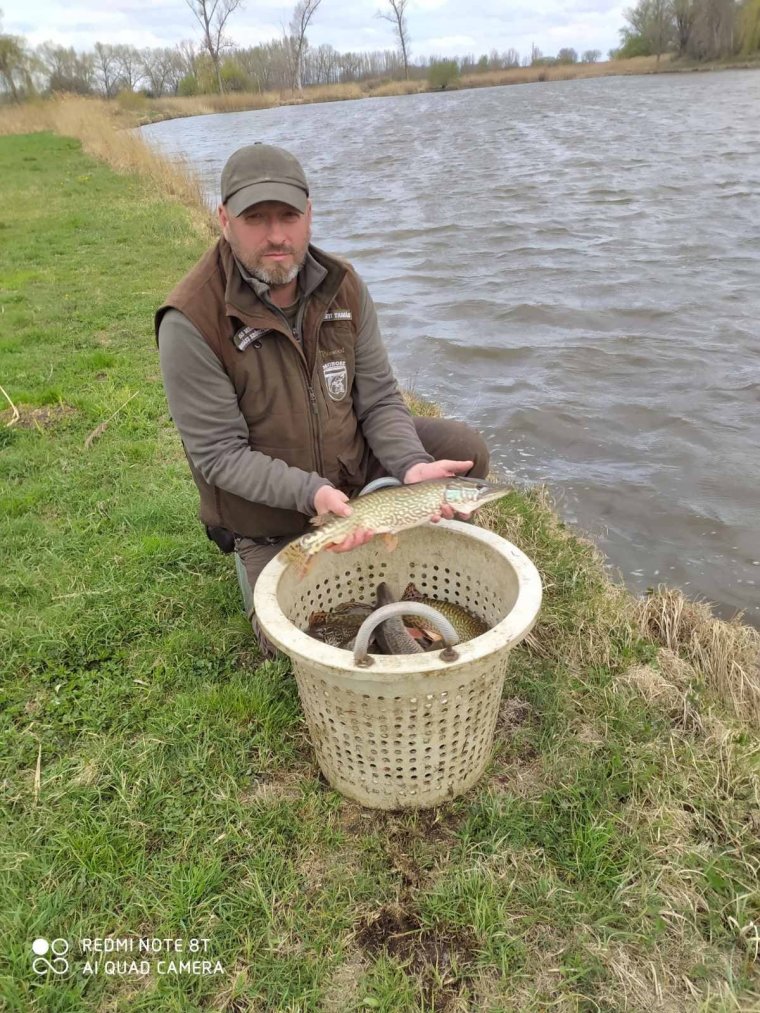 As only a part of the installed stock exceeds the size limit prescribed by law, we repeatedly ask T. Fishing Partners to try to be as gentle as possible when catching all fish species during their fishing, and to observe the fish protection regulations of the current fishing regulations, pay attention to the new inhabitants of our waters!
Related gallery