Andrew's Day cleanup at the waterfront
On the last day of the month, in addition to our weekly routine, our fishermen were once again on the verge of checking the most visited waters in the county, reinforced by a police patrolman and a social fisherman.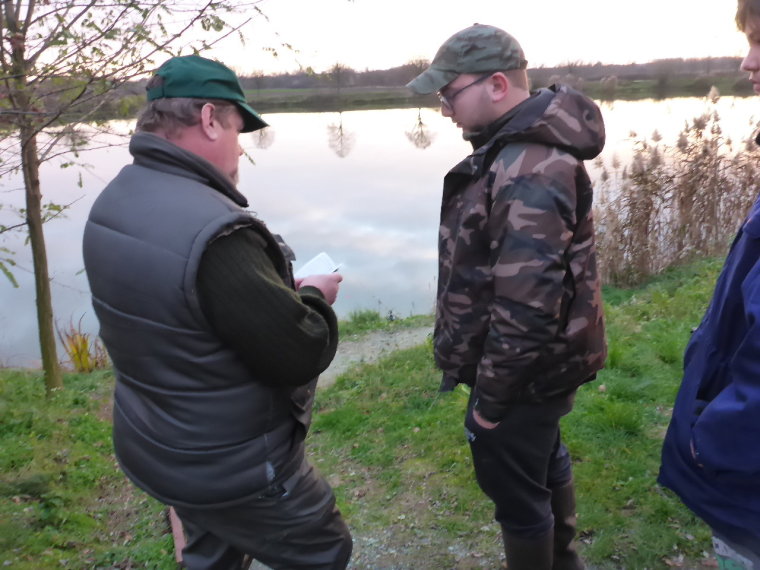 During the coordinated control, special attention was paid during the week II. summer carp in our waters and predatory fishing for Christmas fish.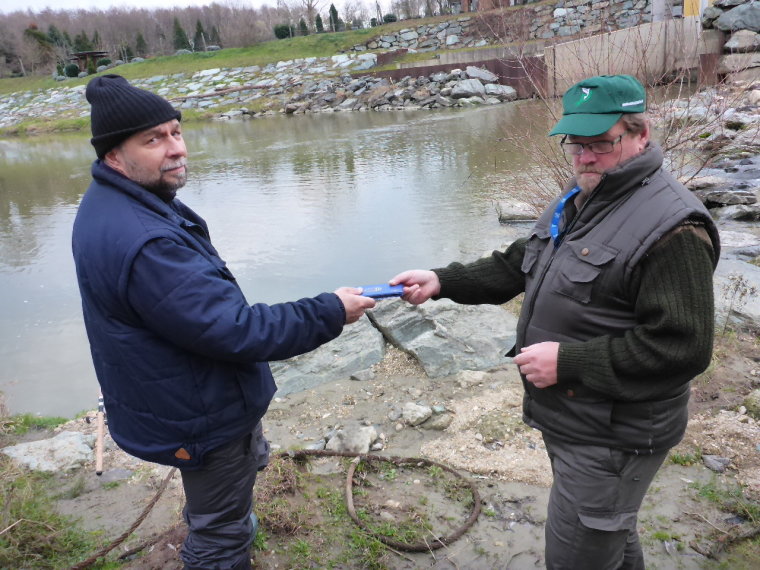 According to our fishermen's reports, after several irregularities over the course of the week, the surprising and helpful attitude of the inspected fishermen and his positive criticism of the regular inspection have caused a pleasant surprise.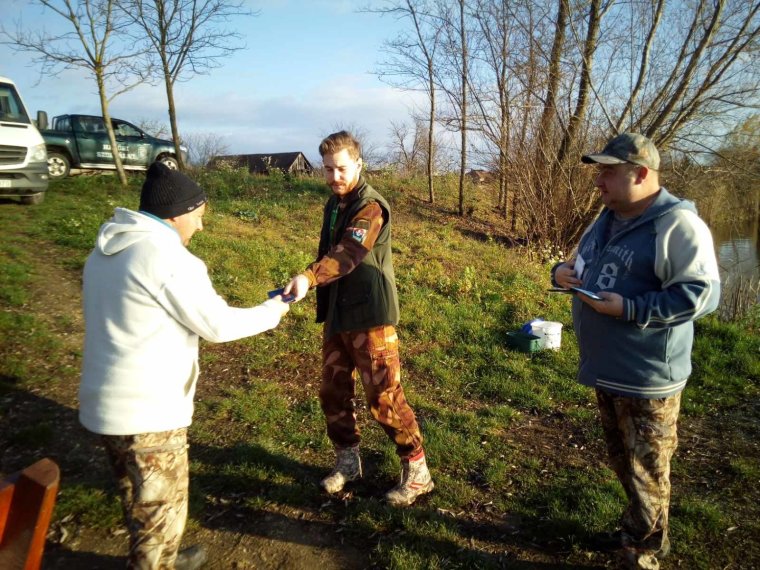 Because of the relatively mild weather, most fish have "eaten" fish on the water, so there was no obstacle to properly licensed anglers waiting for real Christmas fish caught in "iron waters"!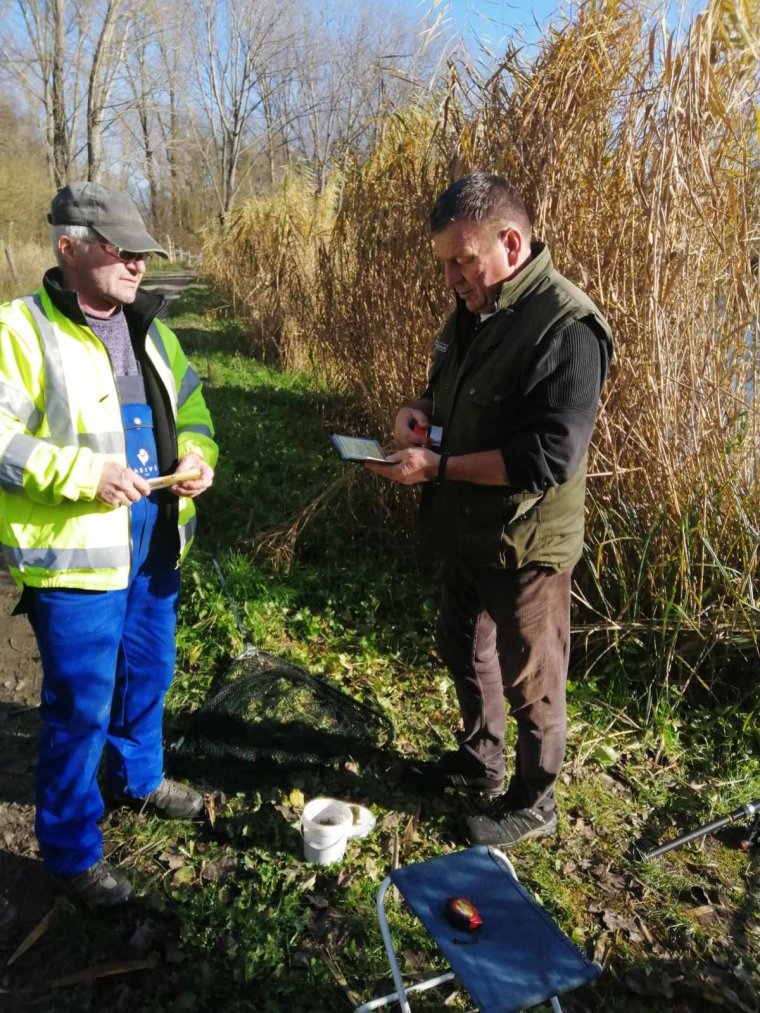 Hereby, we would like to ask all honest anglers and hikers to help us with their well-founded and valuable information on the protection of river fish stocks and to communicate their comments to our professional staff at:
info@vasivizeken.hu via email or phone at 06-94 / 506-835 or via our anonymous reporting online .
Related gallery