Again, 900 kg carp came to three Vas fishing ponds
Hereby we inform the anglers that the Association of Sport Fishing Associations Iron County, on July 18, 2019 (Thursday) 900 kg III. has done a poplar carp as follows: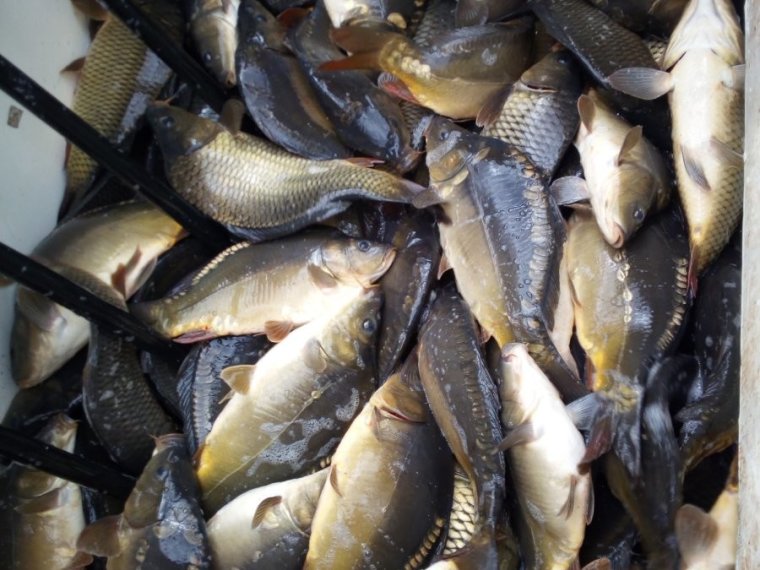 During the Thursday installation, carp from 1.5 to 2.5 kg were placed in the following water areas:
-Gersekaráti Sárvíz Lake - 300 kg
- Püspökmolnár Pebble Mine Lake - 300 kg
-Magyarszcsődi Pebble Mine Lake - 300 kg
After the fish settlements, no general fishing ban has been ordered so that everyone can worship his passion as soon as possible .
Change your fishing flag to the water in the water to serve fish-rich waters in the future!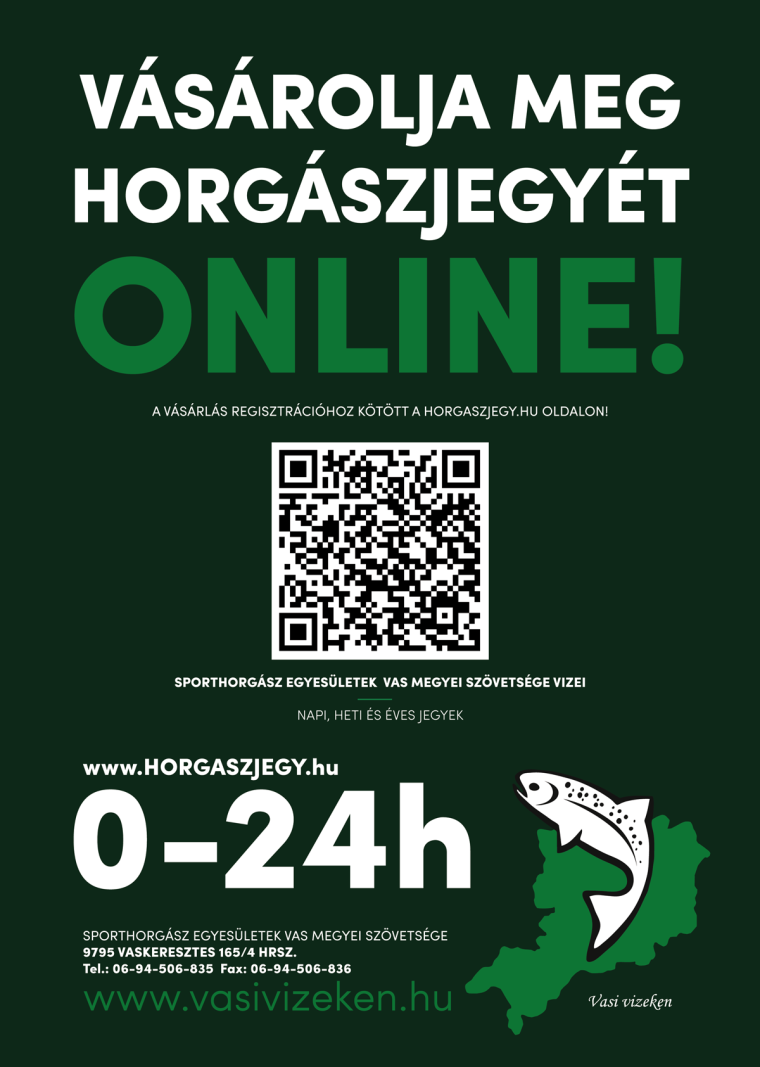 Related gallery