900 kg of carp arrived in three iron ponds on Wednesday
Hereby we inform the fishing companions that on Wednesday, September 18, 2019, the Federation of Sport Fishing Associations is 900 kg. III. In summer, he carried out the planting of 1.5-2 kg carp according to preliminary plans.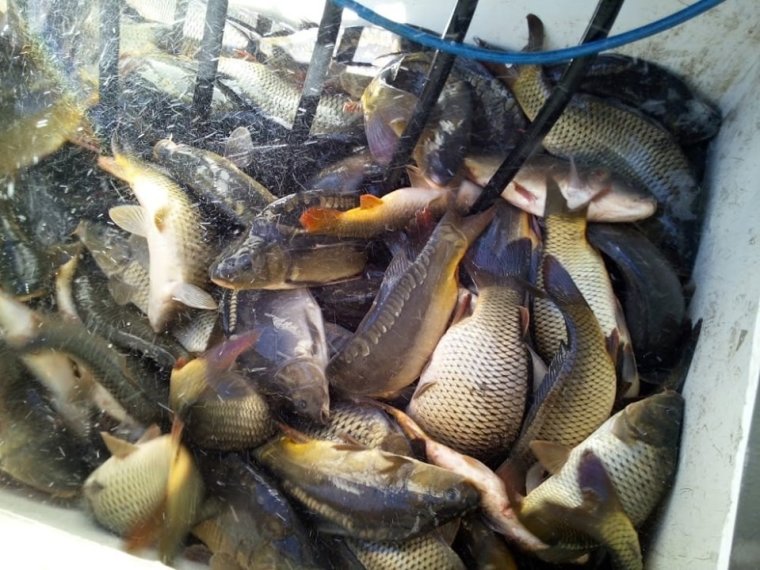 It is important to note that a record amount of 51,506 kg of carp have been deployed in federal waters by early September, to the delight of anglers. Thanks to the confidence of the anglers and the dynamically rising ticket changes, we hope that this year we will be able to reach as many people as possible during the autumn season rich in fishing in the iron waters.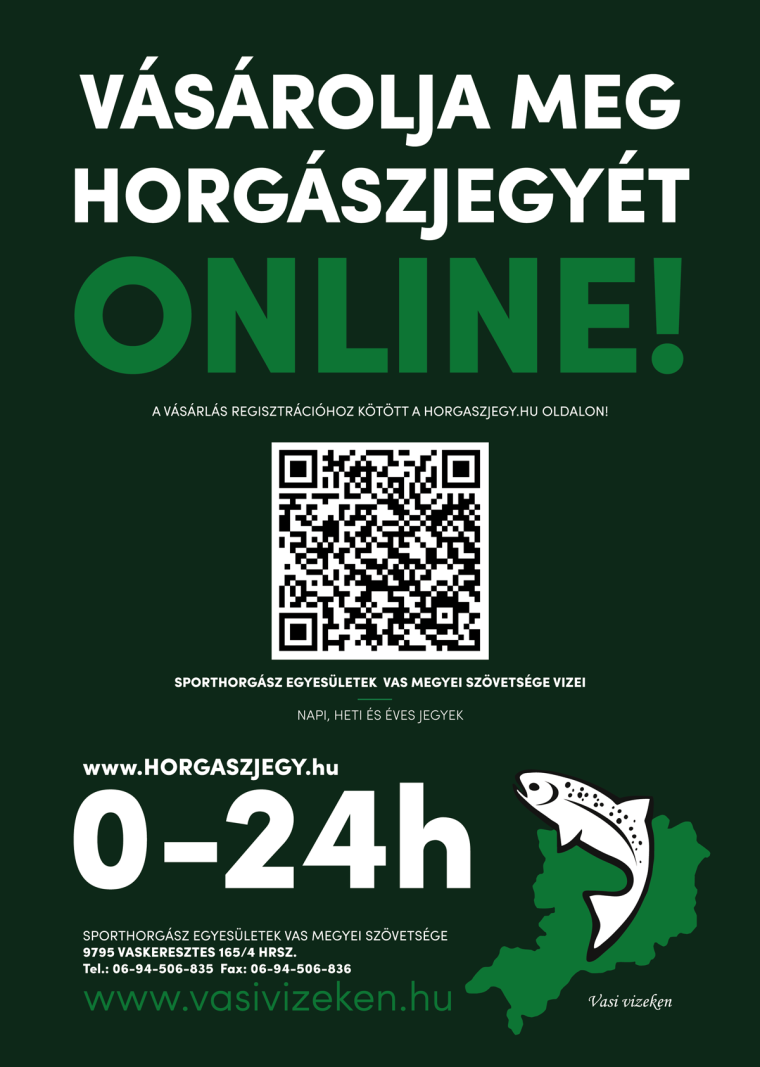 During the next installation, the following standing waters were affected:
Lake Csepregi: 300 kg
Gencsapáti Lake: 288 kg
Szombathely Fishing Lake: 312 kg
To ensure trouble-free and enjoyable fishing, this ban has not been banned even after this installation.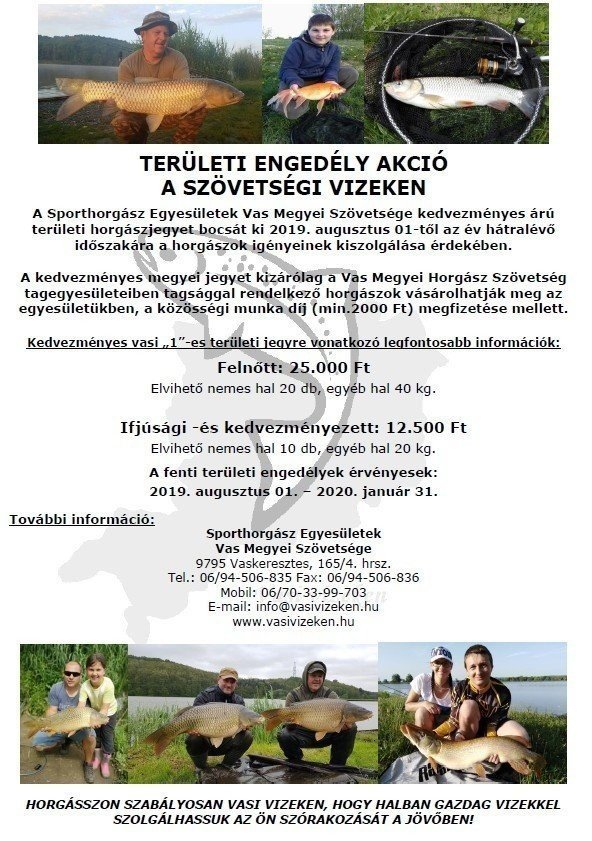 Related gallery