900 kg of carp arrived for the long weekend
We hereby inform the fishing companions that on the 15th of August 2019 (Thursday) 900 kg III. summer carp was installed according to preliminary plans.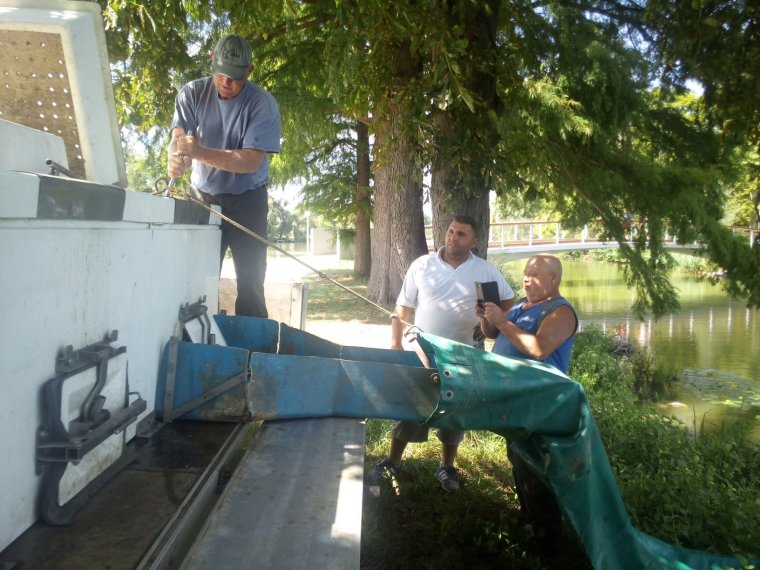 During the installation on Thursday, 1.5 to 2.5 kg of carp were placed in the following water areas:
Boating Lake Szombathely - 300 kg
Lake Püspökmolnár - 300 kg
Lake Vasvár - 300 kg
After the fish restocking, there was no general ban on fishing in any of the waters, so that everyone could surrender to their passion as soon as possible. Buy fishing tickets for the Iron Waters so you can have fun with fish-rich waters in the future!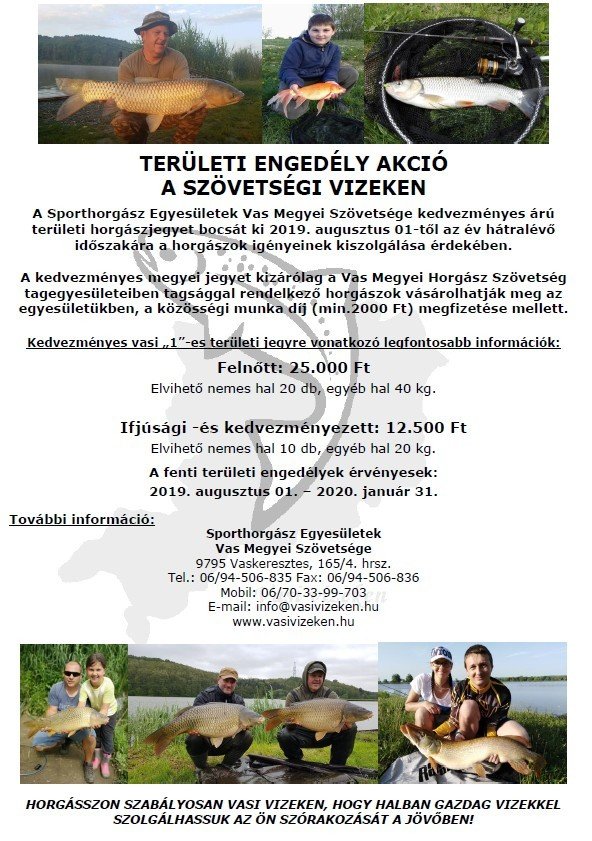 -------------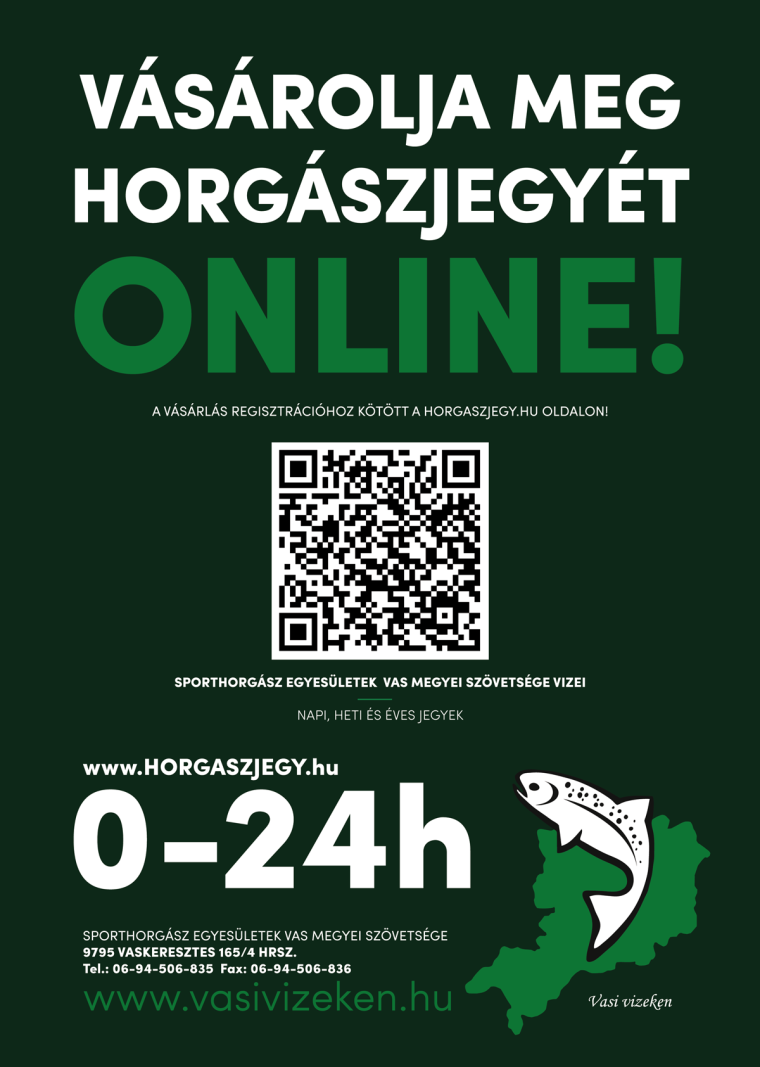 Related gallery