2300 kg of carp arrived on Wednesday to start the fall season
On Wednesday, the Iron County Federation of Sport Fishing Associations began the fall carp settling of the Vas waters to provide high-quality service to anglers. It is important to point out that record numbers of carp - 48,106 kg - have been deployed in federal waters by the end of August to the delight of anglers.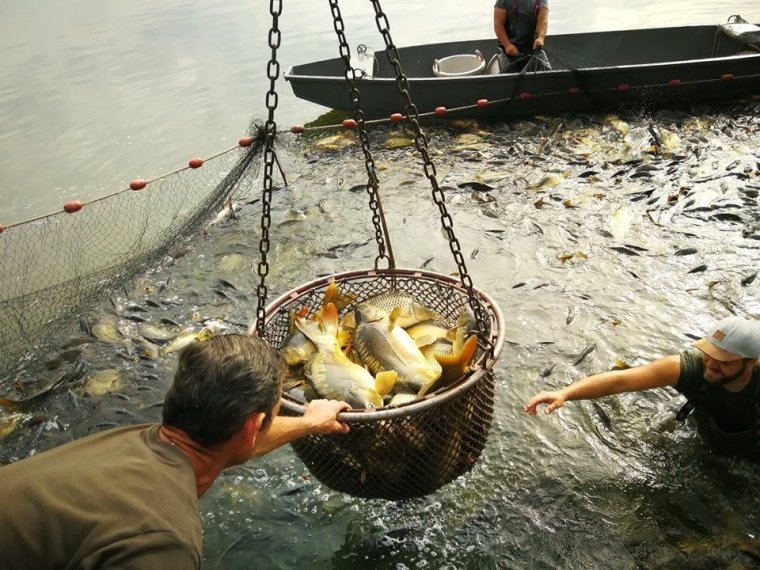 Thanks to the confidence of the anglers and the dynamically rising ticket changes, we hope that this year we will be able to reach as many people as possible during the autumn season rich in fishing in the iron waters. According to preliminary plans, the next major deployment was on Wednesday, September 04, 2019, with 2,300 kg of carp from the Old Lake Tata arriving in the following fishing waters:
Szombathely Boating Lake - 600 kg
Újperint I. lake - 600 kg
Lake Hársas Szentgotthárd-Máriaújfalu 400 kg
Láhn stream 200 kg
Two-Limit Lake Kerkafalva 500 kg
To ensure trouble-free and enjoyable playback, no prohibition has been imposed after the current installation. Buy fishing tickets for the Iron Waters so you can have fun with fish-rich waters in the future!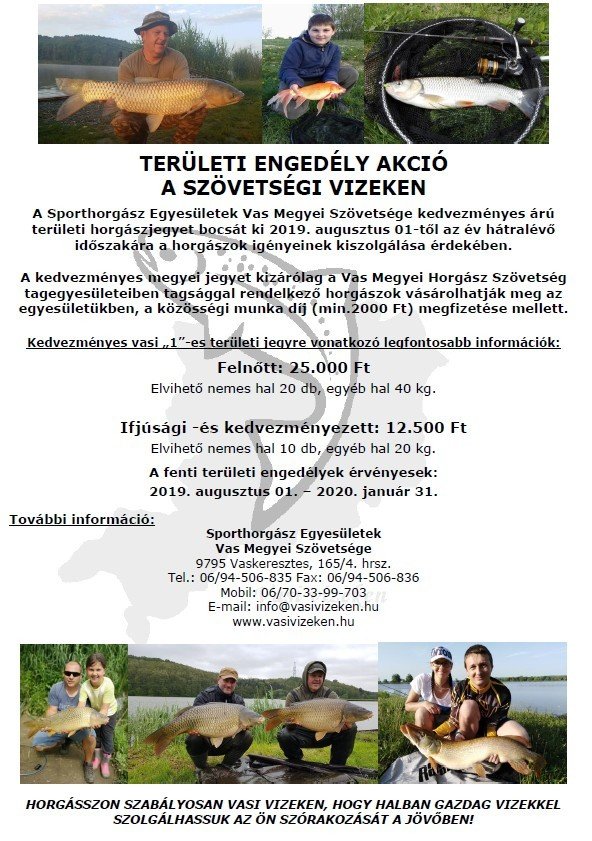 -------------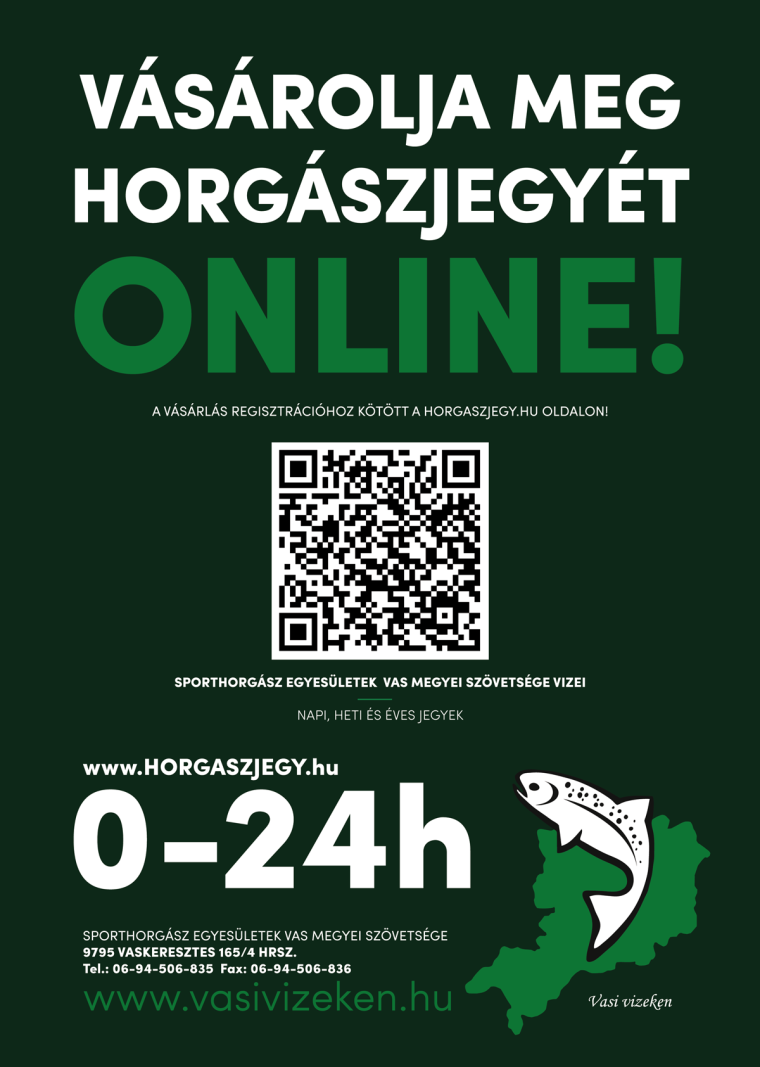 Related gallery