2050 kg of bream have entered federal waters
Thanks to the successful resumption of bream fishing, another 2050 kg of high-vitality bream with an average weight of 20-60 dkg arrived in federal waters on Tuesday.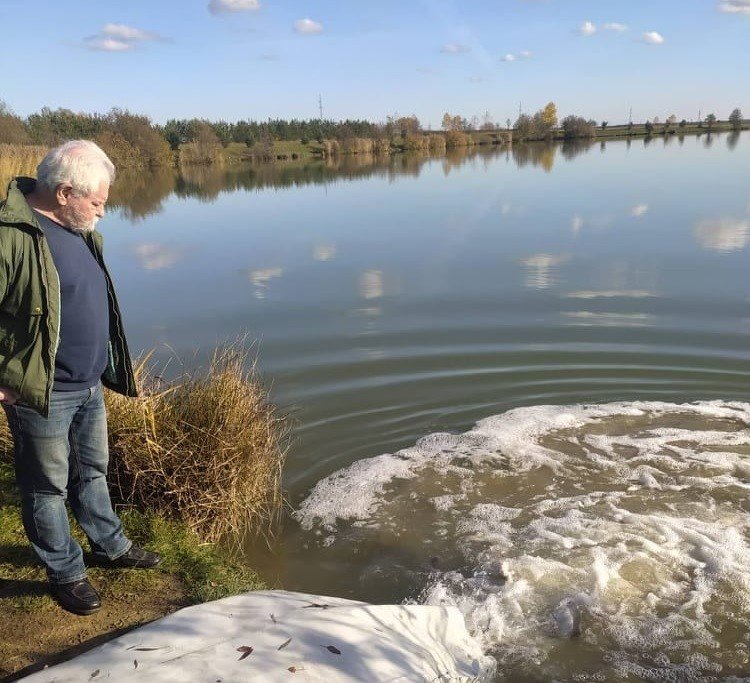 The bream entered the fishing waters managed by the association according to the following distribution:
Lake Kerkafalvi 510 kg,
Lake Vadása 520 kg,
Lake Hársas in Máriaújfalu 510 kg,
Lake Magyarszecsődi 510 kg.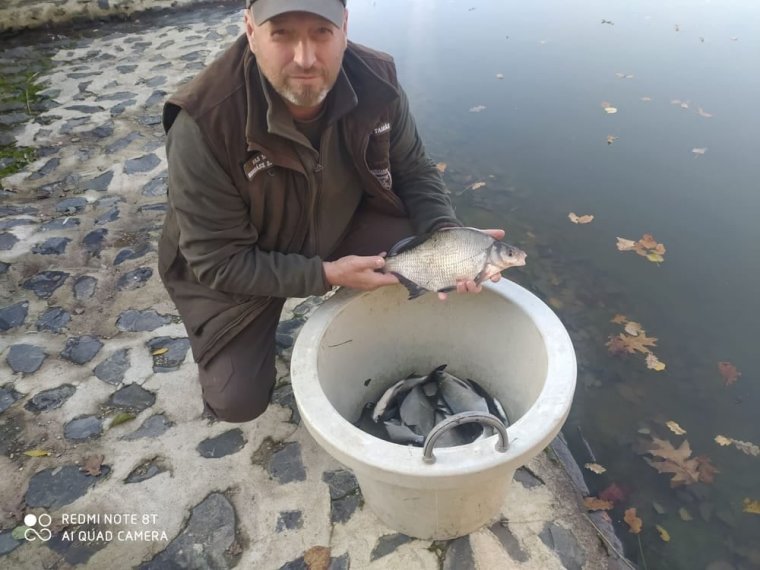 We would like to draw the attention of fellow anglers to the fact that a few% mortality is a natural phenomenon after the bream has been harvested and sorted and then transported over long distances. Subject to availability, our Association will continue its predator and bream deployment program during November.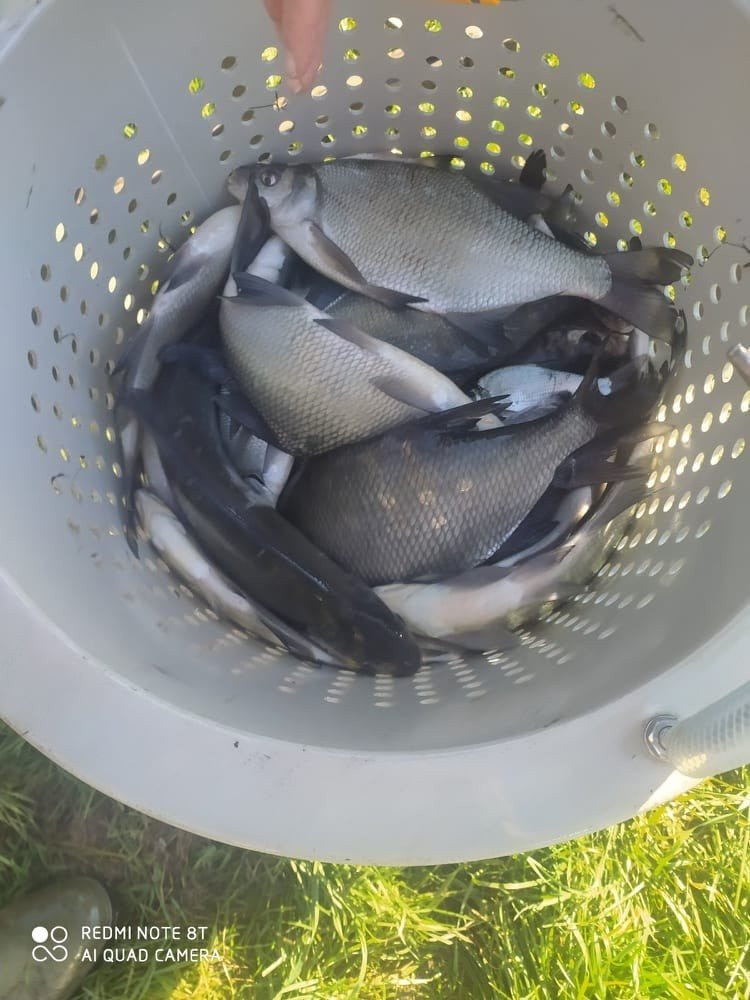 We ask our anglers to exercise restraint when fishing for native bream species, and to draw the attention of their fellow fishermen to this, so that specimens of hard-to-obtain bream and stocks can also be used for natural reproduction in the spring.
The introduction of bream was carried out with the 45% financial support of the MOHOSZ Herd Replacement and Development Target Appropriation (ÁPFE-III / 4 / 2801-20 / 2021.), With the help of which our Association plans to replace the bream and predators of the water areas it manages.
In addition to the MOHOSZ support, the Szentgotthárd Fishermen's Association for the installation of Lake Hársas and the Körmendi Border Guard for the deployment of Lake Magyarszecsődi. also provided financial support.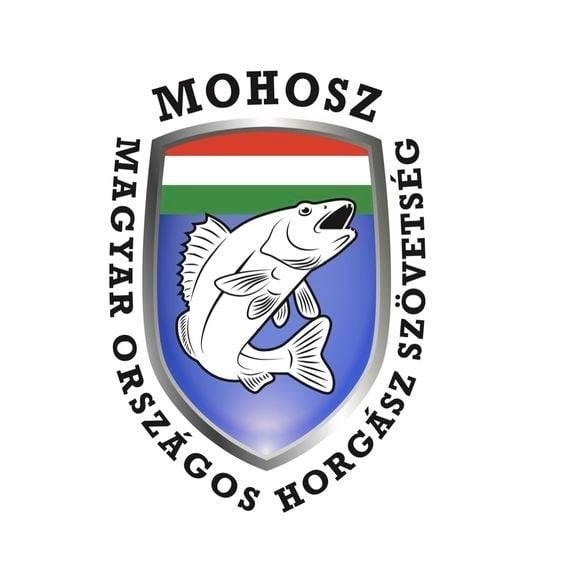 Related gallery