10,000 small paddocks were placed in two iron rivers
Even with the current limited supply and rising fish prices, our association is constantly looking for opportunities to deploy rare native river fish species. Based on the coordination of the Baranya County Association of Fishermen's Associations, fish producer Attila Bognár indicated that we have the opportunity to plant an annual-sized paddock from his farm in Attala.
Paducas have been an almost unavailable fish species in the fish farm's offer so far, so it is a great pleasure that today's stock renewal has taken place. On Friday afternoon they found a new home on the sections of the Pinka stream between the country border and St. Petersburg, with the help of the professional fishermen and helpers of our Association and the social fisherman Zoltán Teklits.
Our staff also received assistance in the installation of the Pinka stream from the members of the Hiking Circle of the Felsőcsatár Nationality Primary School. The children were able to get acquainted with the characteristics of river fish species, the way of their feeding and reproduction, and the professional regulations for their transport and installation.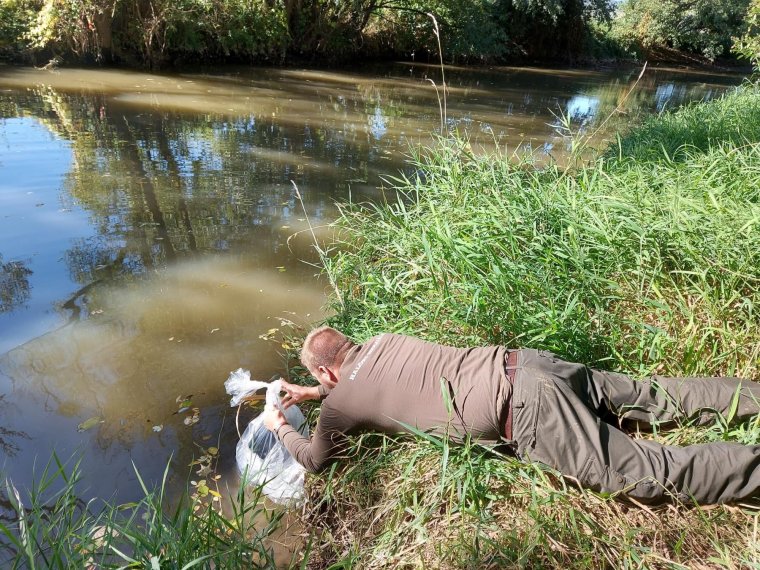 The paddock, or engraved paddock, is one of the most characteristic inhabitants of our river water fish, the river and stream sections with a twisted, gravelly bottom. With his characteristic, heavily horny lower position lips, he picks up the live coating covering the bedrock base.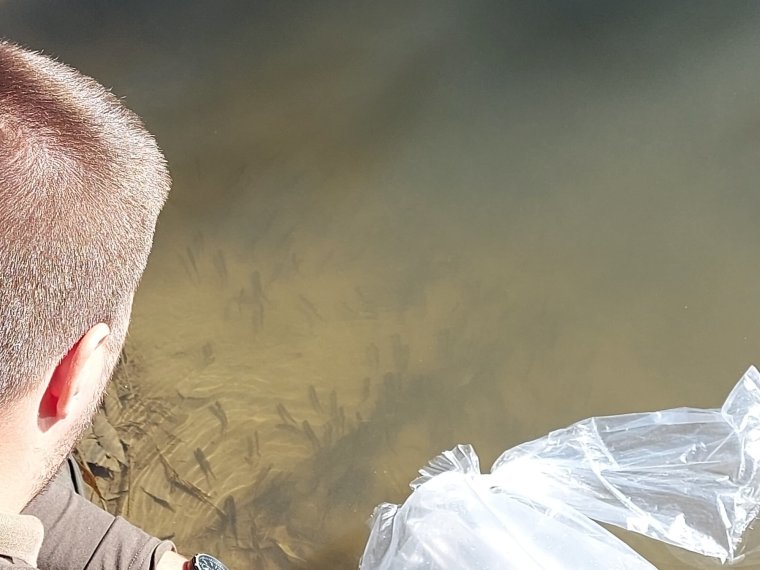 As it is difficult to mix with other fish species, we ask T. Fellow Fishermen to take care of the new inhabitants of our rivers!
On behalf of our association, thank you for all the work involved in the installation!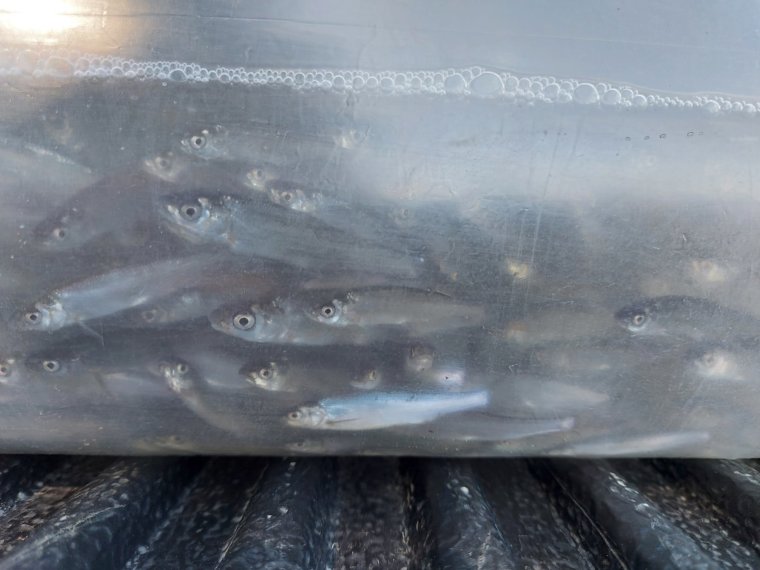 Related gallery