Rába-Ikervár region
Share
At Ikervár, there is another dam in the main watercourse, and at the end of the artificial channel, the water flows through the first power plant of Hungary (1896), so that the branch – complemented by the Csörnöc-Herpenyő stream – returns to the original river, which is shallow and curvy in that area.
The artificial channel was built at the same time as the hydroelectric power plant. The turbines of the 1896 dam lead the water for a total of 4,5 kilometres. At first its winding, then from the bridge of Sótony (more than 2km long stretch) it is straight, with walls on its both sides.
This part successfully debuted as a competition venue on the Western national semi-final in 2005. The water of the unique channel flows fast, with the depth of 3 metres. Below the road it is straight, and only accessible from the left side. After the bridge, the varied, wavy section can be fished from both sides. It is worth trying bobbing and feeders. The part of the artificial channel next to its walls is catchy, which usually hides mullets of 2kg.
Gallery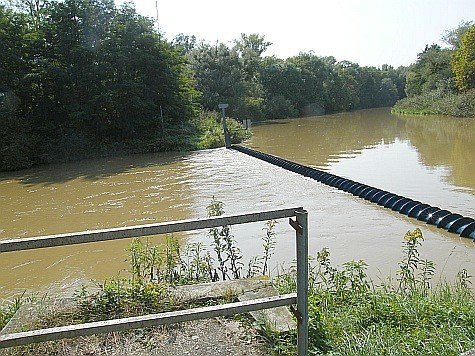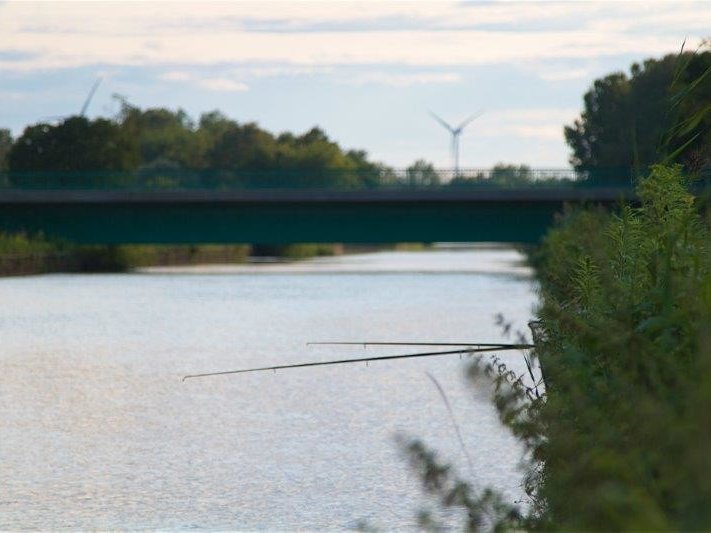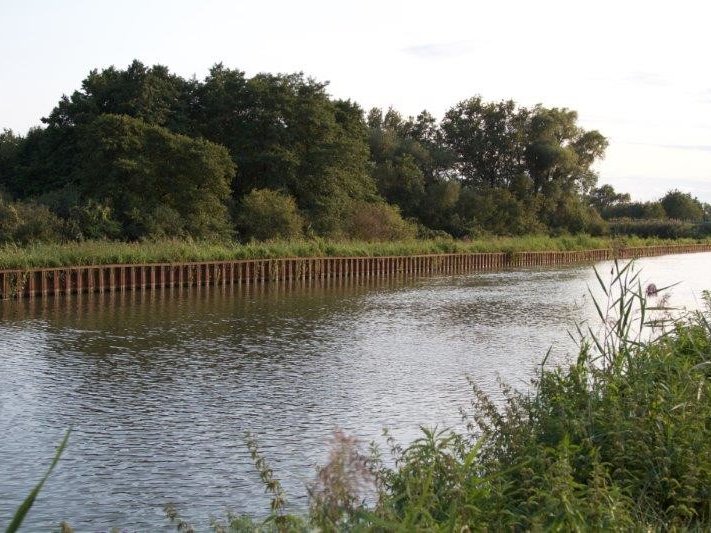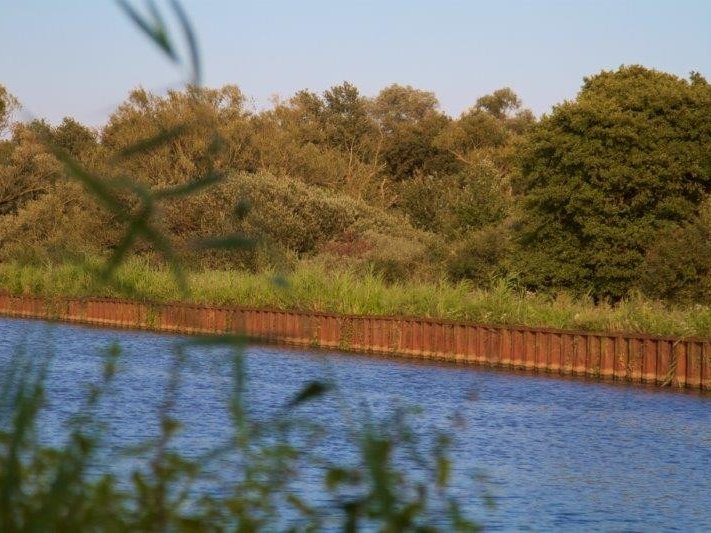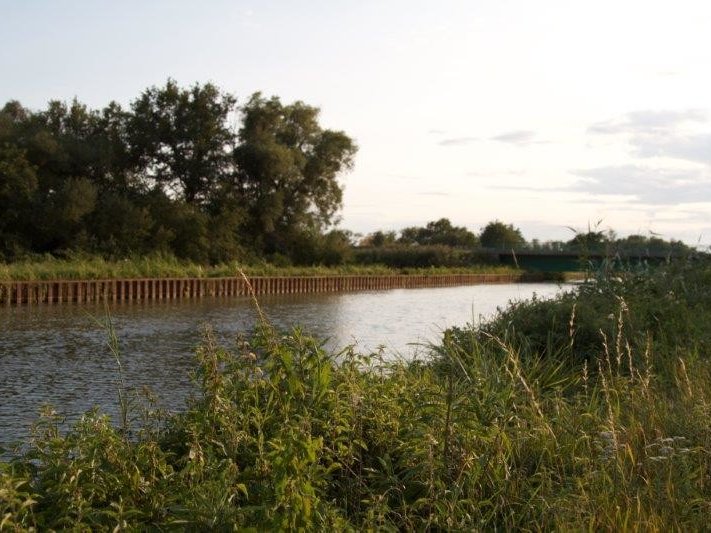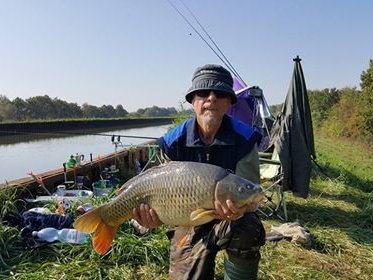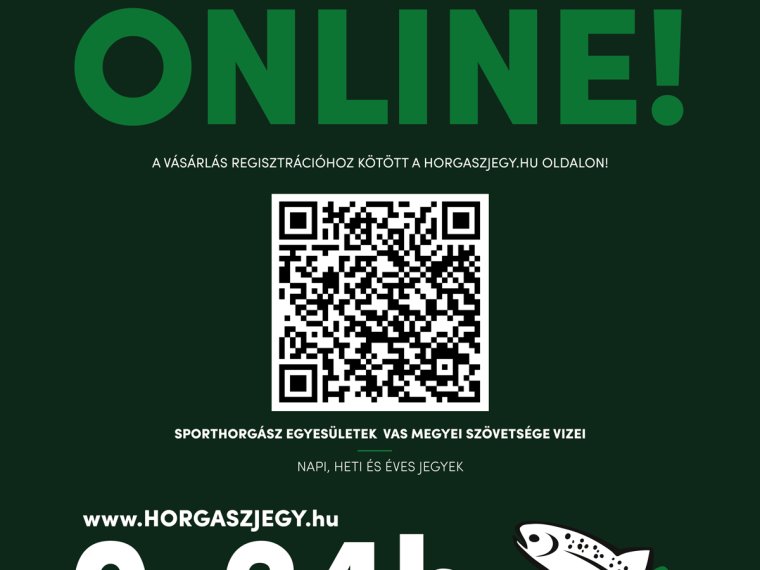 info
Area:
Average depth:
Bed / Bottom:
Stalls:
Vegetation:
Information:

Approach:
GPS coordinates:
47.18711315, 16.89278841
Featured accommodation deals