Sell your spare items too!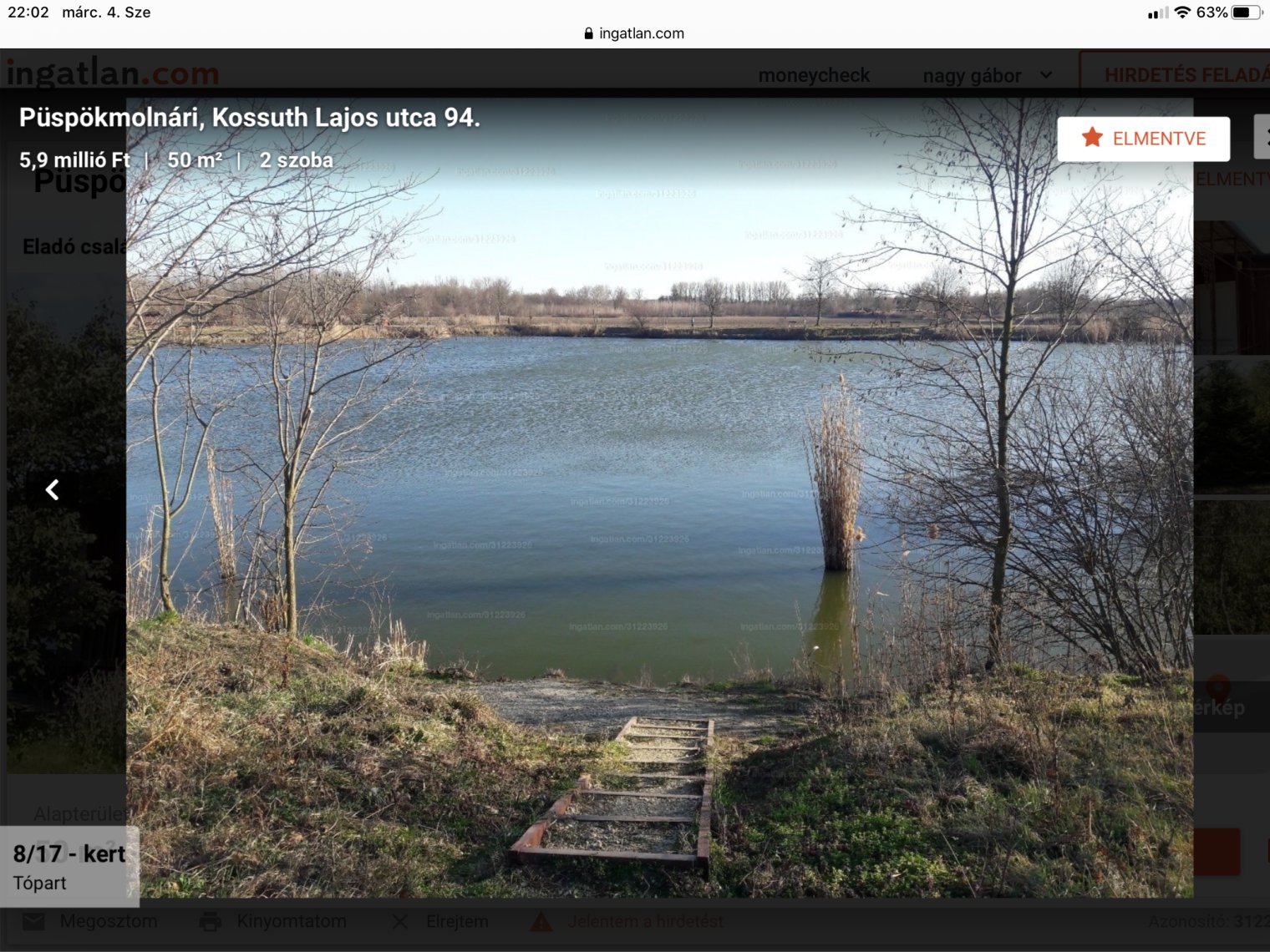 Püspökmolnári Horgásztó partján ház eladó
Price: 5 900 000 Ft
https://ingatlan.com/31223926/
Inquire: 06307498531
Advertised: 2020-03-04 22:02:40
Back to the advertisements
Always shop carefully!
The safest way is to pay in person, never pay a bigger amount for collect packages!
If you meet the seller personally, always choose a public place!
Featured accommodation deals