Sell your spare items too!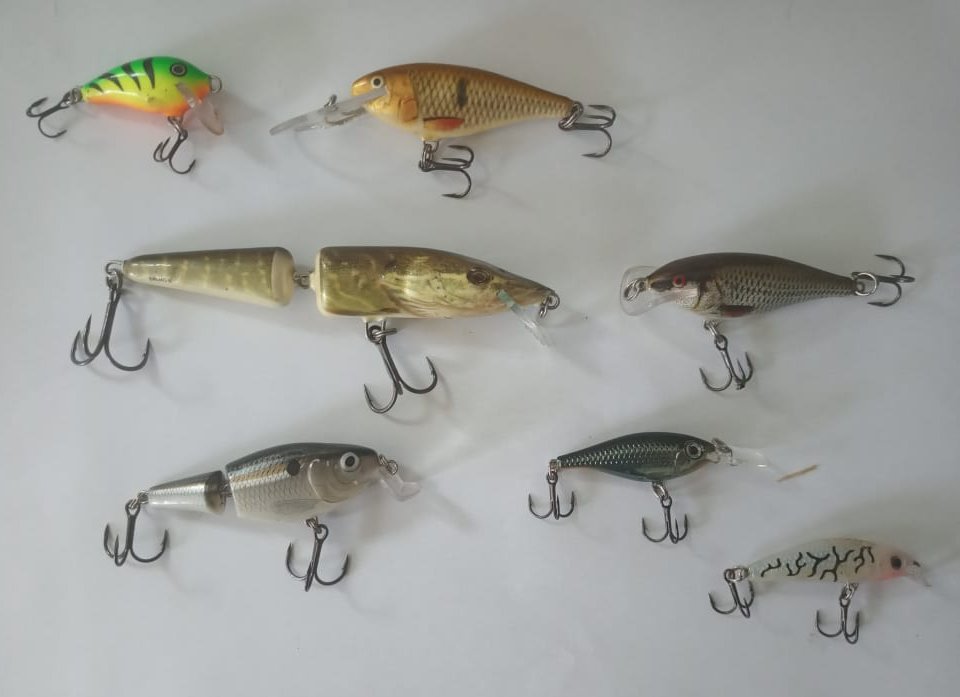 Pergető, Match, Feeder botok
Price: 2 000 Ft
ELADÓ (mind alig hasznalt tokeletes allapotban) CORMORAN BULLFIGHTER 360 80-230g bot (a heavy spicc nincs meg, azt elajandekoztam, a light es a medium meg megvan egyszer sem voltak hasznalva) BALZER MATRIX MX-9 (CARBON) Spin 45 3 meteres 10-45g BROWLING AMBITION X-CITE 420-as MATCBOT, dobosuly 20g (finom palca) KAMASAKI ALFA FEEDER 360as 180g dobosulyos az összes spiccel EUROSTAR SEA MONSTER SPIN 80 HARCSAPERGETO BOT 300as 40-80g dobosulyos RAPTURE STEEL WIND COREGONE S802 pergetőbot ML 240-es AKCIO: MEDIUM LIGHT valamint a kepen lathato RAPALA (a csukesz SALMO) egysegesen 2000 HUF/db (iggen megeri)
Inquire: +36 30 665 77 25
Advertised: 2020-05-15 09:38:34
Back to the advertisements
Always shop carefully!
The safest way is to pay in person, never pay a bigger amount for collect packages!
If you meet the seller personally, always choose a public place!
Featured accommodation deals