Sell your spare items too!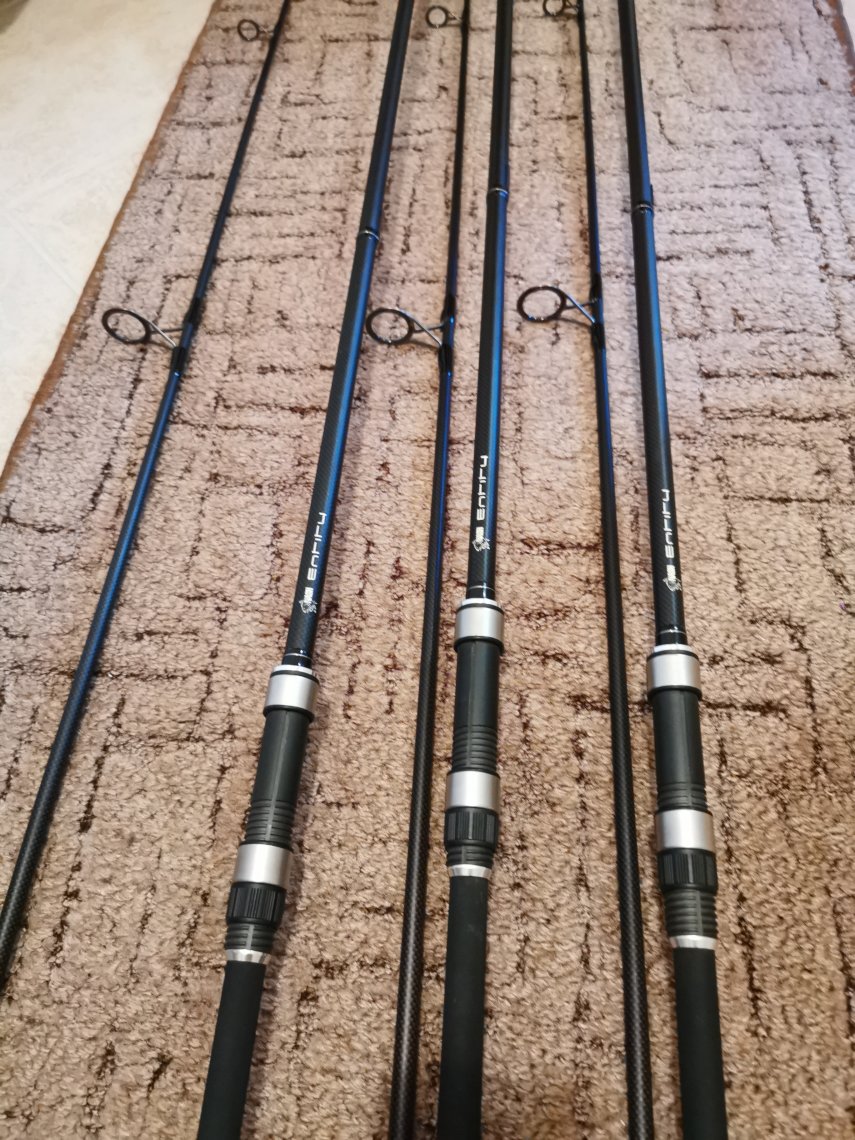 Nash Entity 360 3 lbs
Price: 30 000 Ft
Eladó szinte hibàtlan àllapotú bojlisbotjaim. Nash entity 360 cm 3 lbs dobósùlyù. Àr / db-ra èrtendő !
Inquire: 06302568056
Advertised: 2021-08-22 11:23:07
Back to the advertisements
Always shop carefully!
The safest way is to pay in person, never pay a bigger amount for collect packages!
If you meet the seller personally, always choose a public place!
Featured accommodation deals