Sell your spare items too!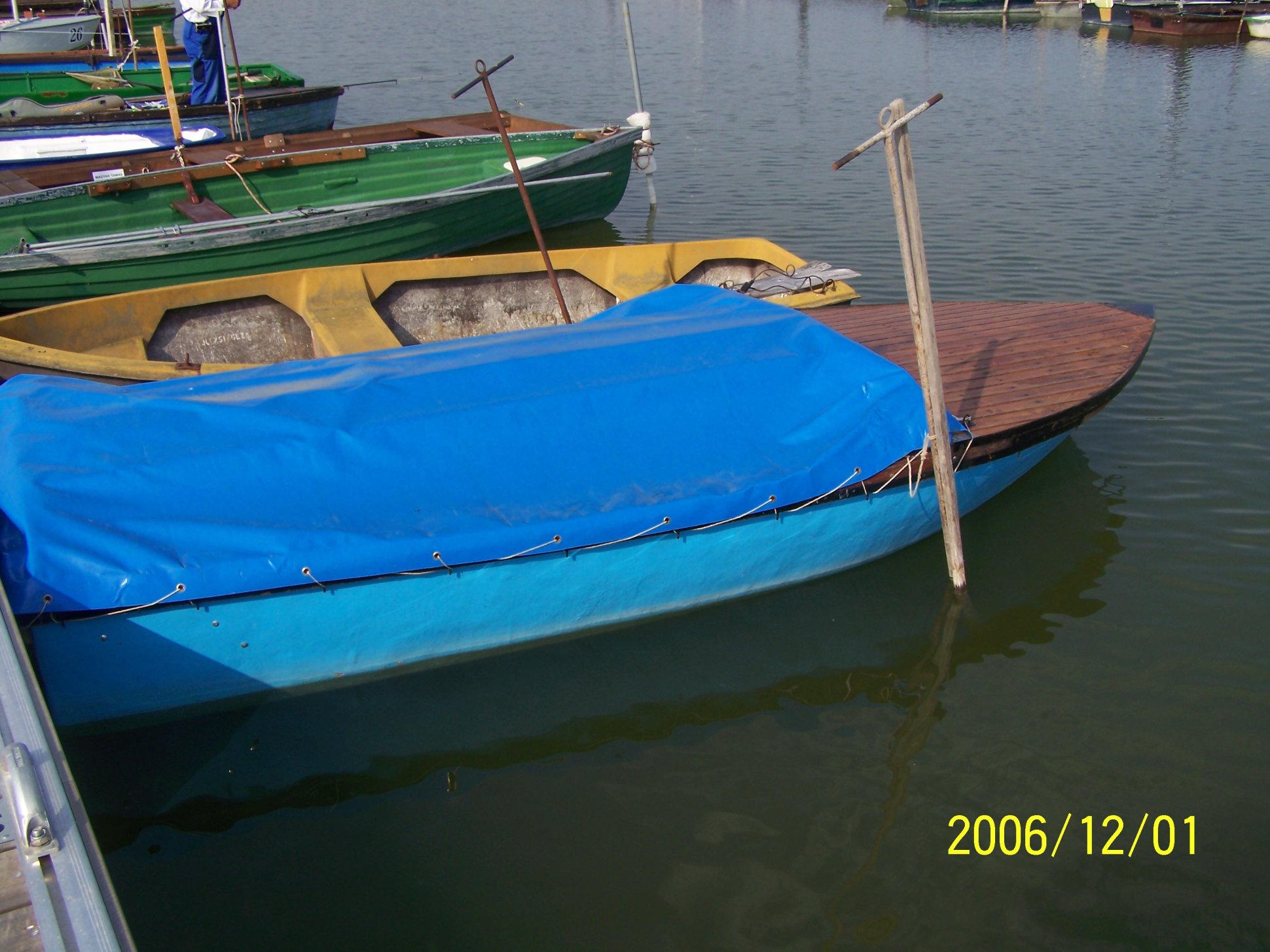 Horgász sonak
Price: 350 000 Ft
Eladó Osztrák gyártmányú 400x50 méretü üvegszálas vastagfalu csonak...teljes felújitás után.3 db zárható tárolo..világitás...fenékszivvattyu..újj takaró ponyva üvegszál erősitésü..tartozék 2 db evező..2 db laszuró vas...ár 350000...külön is eladó..80 Amperes munkaakku..Nevis 40es elektromos csonakmotor...Humminbird halradar hozzá való akkuval...Minden együtt akciosan 430000-ért ihető..megtekinthatő..probálható a velencei tavon
Inquire: 36 22 271 209
Advertised: 2022-09-22 19:15:28
Back to the advertisements
Always shop carefully!
The safest way is to pay in person, never pay a bigger amount for collect packages!
If you meet the seller personally, always choose a public place!
Featured accommodation deals