Sell your spare items too!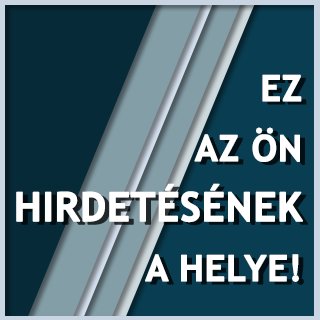 Ez a Te hirdetésed helye:-)
Price: 1 Ft
Mi számítunk rád! Hirdesd ingyen oldalunkon nem használt felszereléseidet.
Inquire: Adj meg telefonszámot
Advertised: 2018-01-02 22:17:34
Back to the advertisements
Always shop carefully!
The safest way is to pay in person, never pay a bigger amount for collect packages!
If you meet the seller personally, always choose a public place!
Featured accommodation deals