Sell your spare items too!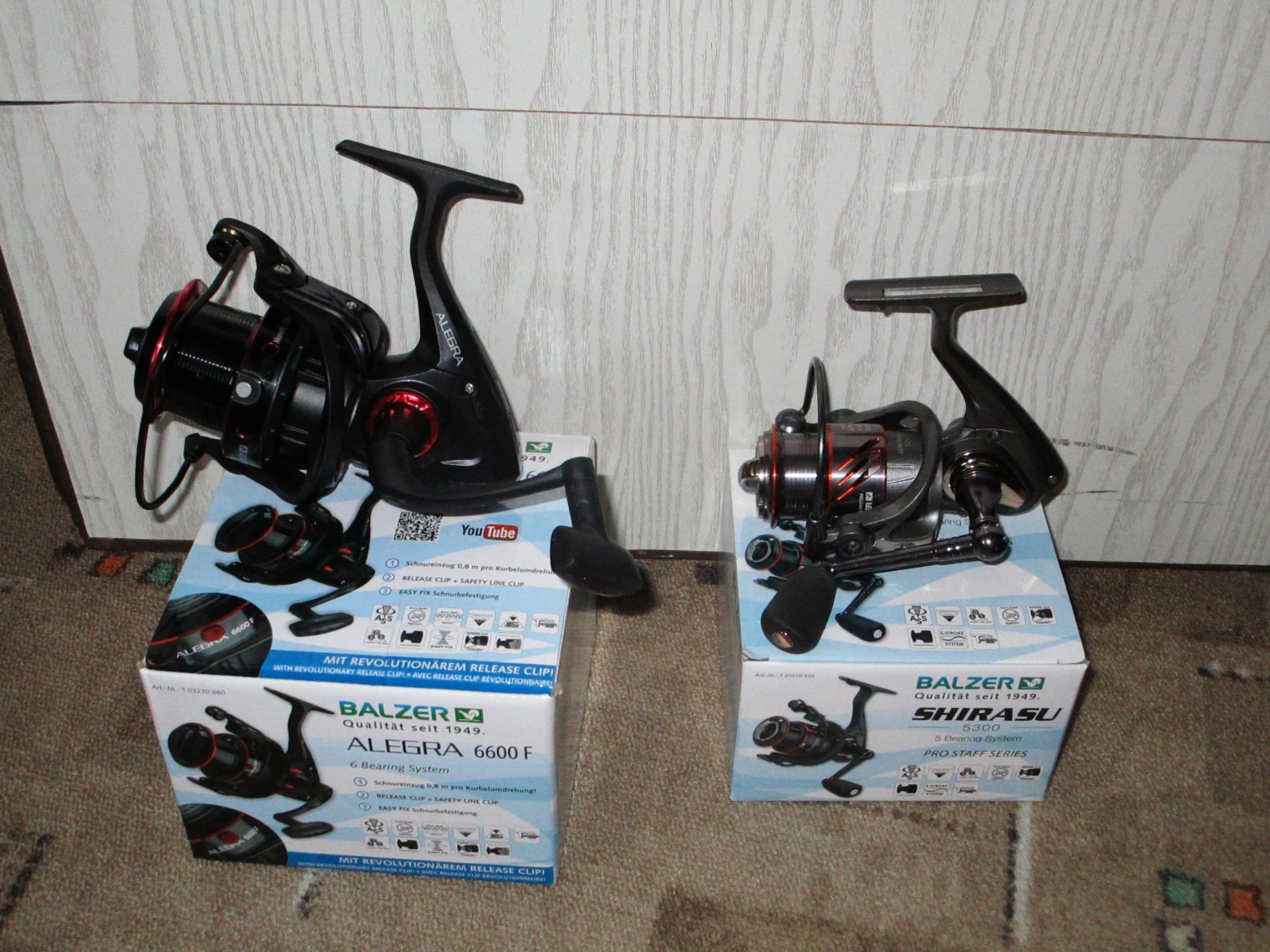 balzer alegra, balzer shirasu orsók
Price: 25 000 Ft
eladó egy egyéves balzer alegra 6600f orsó 15000 ft ért, valamint egy egyéves balzer shirasu 5300 orsó 10000 ft ért. szinte új állapotban mindkettő. megtekinthető szombathelyen.
Inquire: +36302877738
Advertised: 2019-12-31 09:58:21
Back to the advertisements
Always shop carefully!
The safest way is to pay in person, never pay a bigger amount for collect packages!
If you meet the seller personally, always choose a public place!
Featured accommodation deals