Thursday begins the FEHOVA
FEHOVA - a great gathering of hunters, anglers and nature lovers of the Carpathian Basin. All hobby and professional hunters, anglers, nature lovers, dear friends, acquaintances, professionals and interested in the Weapon, Fishing, Hunting International Exhibition 13-16 February 2020 are welcome! HUNGEXPO Budapest Convention and Exhibition Center.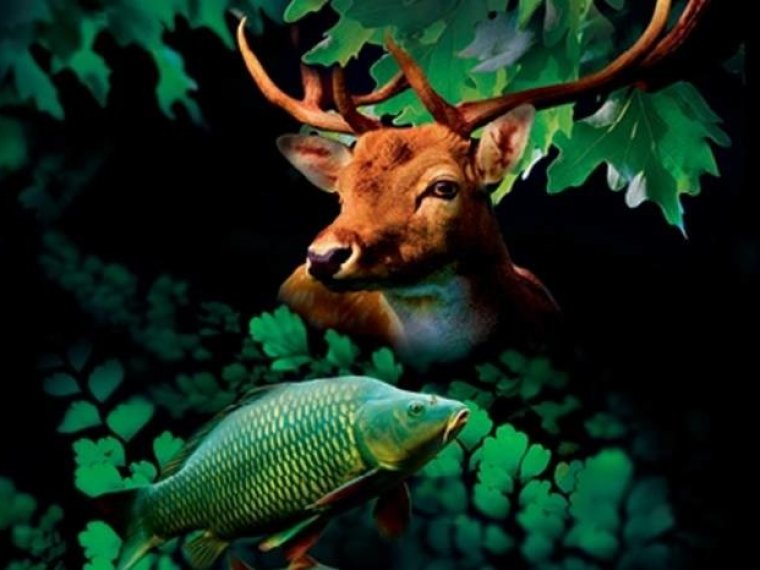 You will find the MOHOSZ booth in the G Pavilion under booth G9. There will be an opportunity to buy an annual fishing ticket and take a state fishing exam at the stand, and we will provide useful information to all interested. In 2020, the interest of exhibitors will be much higher, so our visitors can choose from almost twice as many fishing brands as compared to last year. Those who visit FeHoVa will also meet the World Champion Women's Team, the World Champion Men's Feeder Team, and the World Championship silver medal boat spinner, who will report on the stage, about the difficulties and joys of competitions.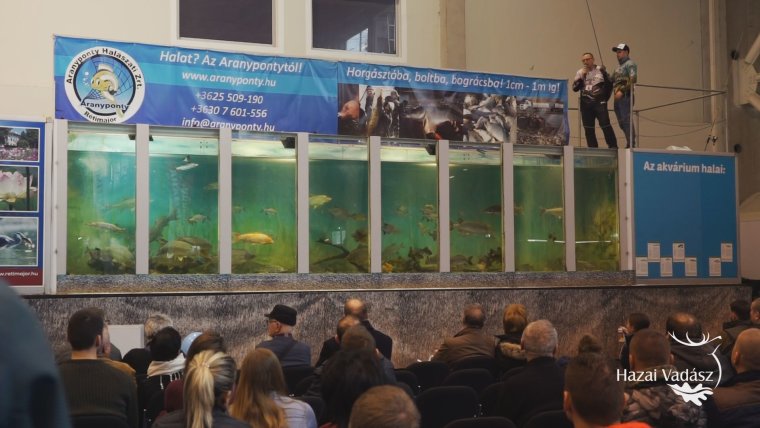 At the giant aquarium and in the trolling pool there will be a presentation by well-known Hungarian fishing stars who will provide you with useful advice and practices in any field of fishing. This year the exhibitors will be represented by many well-known fishing tackle manufacturers and merchants with their own booths, along with smaller innovative companies, giving them plenty of opportunity to shop and get professional information. The list of fishing brands present at the exhibition is available here :
General information for our visitors:
Discount daily ticket purchase online at the exhibition website.
https://fehova.hu/jegyvasarlas/
The members of the fishing associations can buy a discount group ticket for the exhibition. The coupon required to claim the discount can be found on the exhibition website. Coupons can be exchanged for a group ticket at the checkout.
Extended opening hours on Friday! For a more comfortable and enjoyable exhibition visit, FeHoVa will be open until 7 pm on February 14, 2020.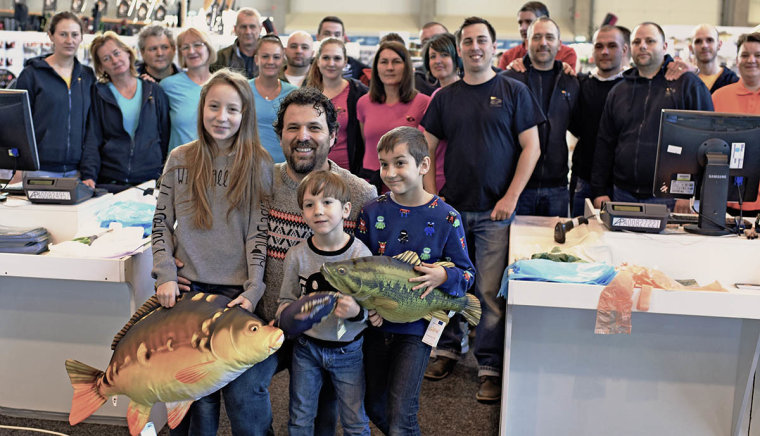 A change from previous years!
Thursday, 13 February 2020: only for the III. gates can enter the exhibition area 14-16 February 2020 , Friday - Sunday: I and III. gate
Tickets can be purchased at the cash desk at the cash desk, not with cash, or with a touch card or HelloPay card.
MÁV-START Zrt. And GYSEV Zrt. Offer a 50% occasional round trip discount to FeHoVa passengers from any domestic (Hungarian) station Budapest-Keleti Railway Station, Budapest-South Railway Station, Budapest-Nyugati Railway Station, Zugló, Kőbánya-upper , Kőbánya-Kispest and Kelenföld stations.
More information, list of exhibitors, brands, programs: www.fehova.hu