This year too, Decathlon is strongly supporting the fishing community in Vasa
We are pleased to announce that the Vas County Federation of Sport Fishing Associations will continue to strengthen its excellent partnership with Decathlon's Szombathely Store in the 2023 fishing season. Thanks to the cooperation with the Decathlon Sportáruház in Szombathely, the most successful competitors of our county cup series were previously able to get rich with valuable Decathlon gift certificates in addition to cups and medals.
Similar to last year, in the following period, according to the renewed agreement, the support of the store includes support for the following events: The Vasi Vizeken Primary School Competition, the Vas County Youth and Youth Championship, the Vasi Vizeken Youth Fishing Competition, the Vasi Vizeken Fishing Camp, and the disabled Integrated Fishing Afternoon organized for living persons.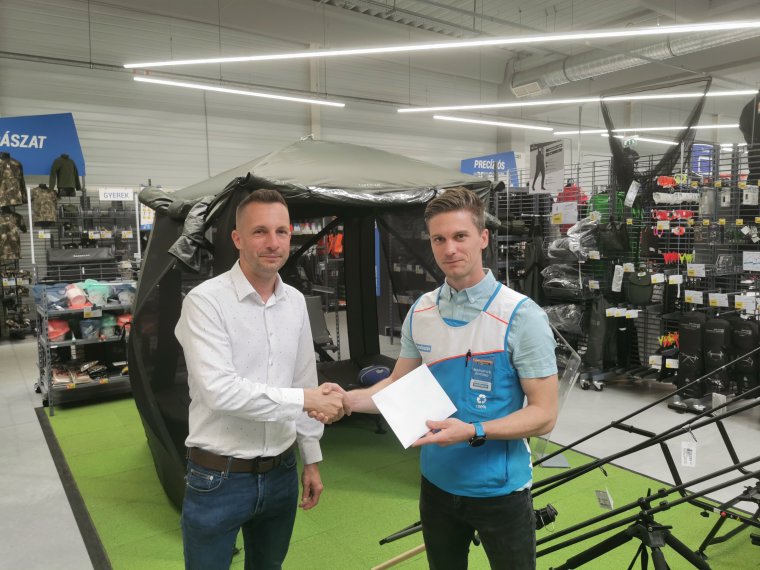 Products for more than 70 sports can be purchased in the Decathlon store. The sports store provides anglers with high-quality own-brand Caperlan products in addition to many other fishing items. In order to serve the fishing community, there is also an online Decathlon Blog on the Internet, where you can read product tests, competition reports, advice on bait, rods, hooks, floats, baits, reels and much more.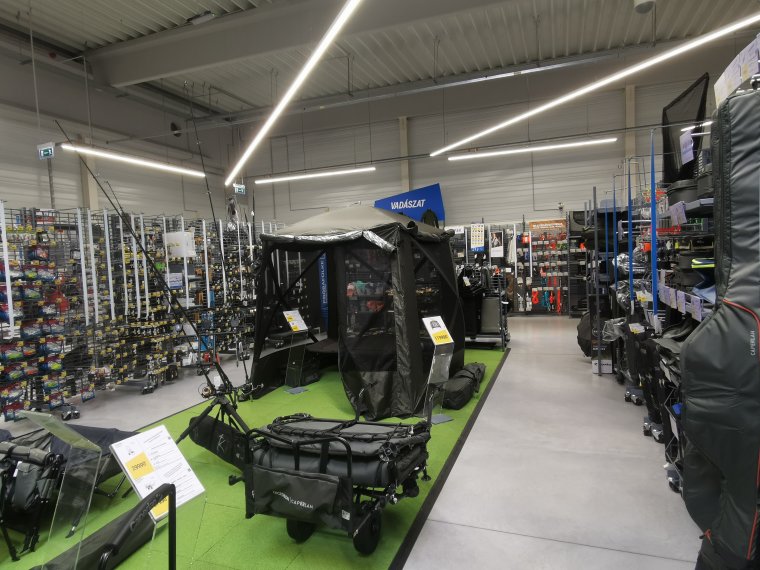 On Tuesday , Margitics Botond, the manager of the Decathlon store in Szombathely, handed over HUF 350,000 worth of gift vouchers for the upcoming children's and youth events to Norbert Puskás, the executive president of the Vas County Association of Sportfishing Associations .

Thank you for your trust and support!