The Iron Cross office will be closed on May 16th
Dear Interested Parties! The office of the Vas County Association of Sport Angling Associations will be closed on Monday, May 16, 2022 due to technical reasons, ticket exchange will be suspended!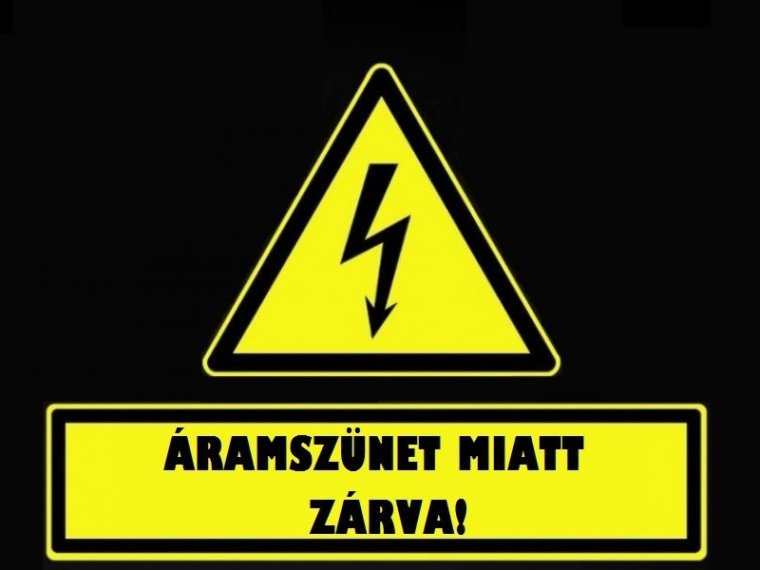 Reception of customers will continue as usual.
Thank you for your understanding!
Vas County Association of Sport Fishing Association