Our gift vouchers are now available for purchase
The Vas County Association of Sport Angling Associations has once again made a gift voucher for the upcoming holidays, which can be redeemed for the donated Federal Territory ticket purchase in the next fishing season. As in the previous year, the vouchers can be purchased in denominations worth HUF 2,500 and HUF 5,000.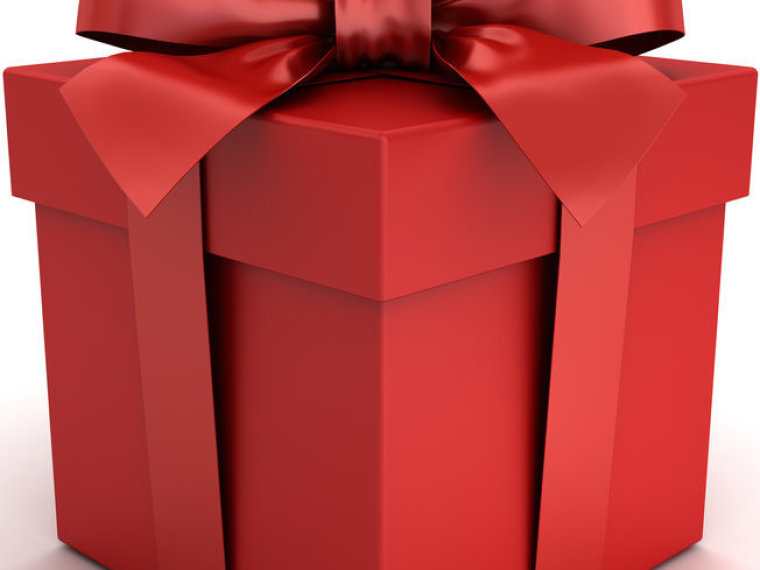 Gift vouchers can be redeemed until November 30, 2022 , making them a great option not only for Christmas but also for other gifting occasions. The areas issued by the Association can be used to buy fishing tickets in the member associations of the Vas County Association of Sport Angling Associations.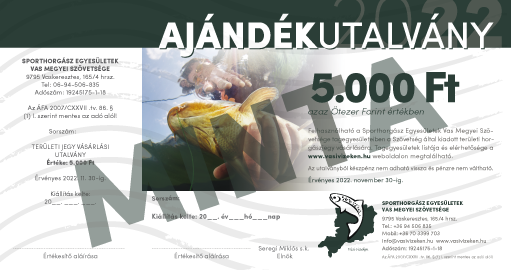 Gift vouchers valid for the year 2022 can also be purchased with a SZÉP Card at the Iron Cross Tourism Center of the Association. The Government has extended the passage between the individual sub-accounts of the Szép Card, so that until September 30, 2022, the gift voucher for 2022 and even the annual area tickets can be paid from any pocket of the card (accommodation, catering, leisure).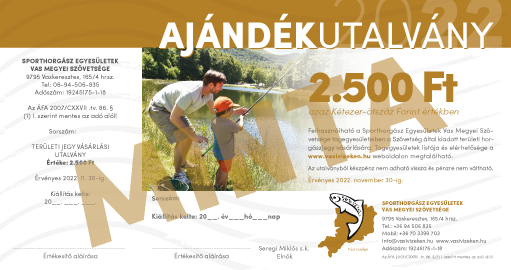 Gift vouchers are now available at the Iron Cross Office of the Association and at designated associations and ticket offices.
We can give you information about the point of sale closest to you on 06 / 94-506-835.