On Friday, we closed the weekly placements by installing 960 kg of carp
Today, thanks to a successful fishery again, 960 kg of three summer carp have entered the following waters under the management of our Association:
🐠 Lake Gencsapáti - 350 kg
🐟 Lake Csepregi - 255 kg
🐠 Lake Szombathely - 355 kg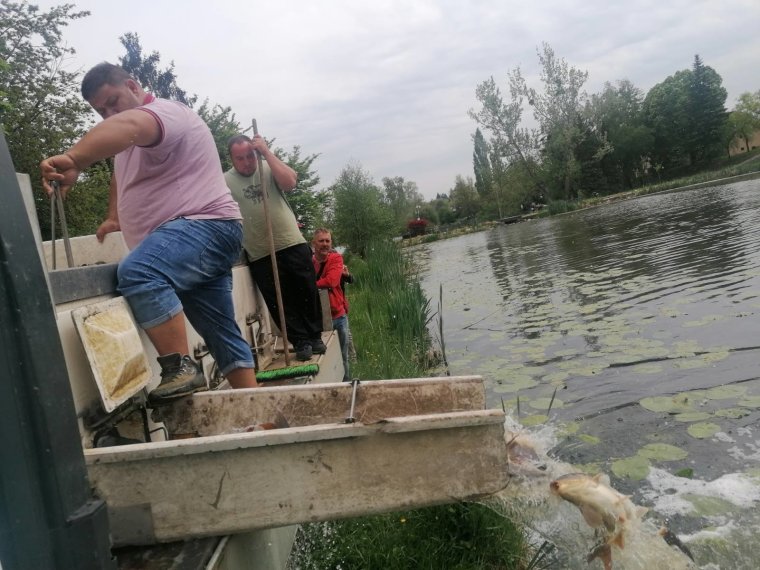 Together with these consignments of fish, 31 tonnes of carp have already been deployed in iron waters this year.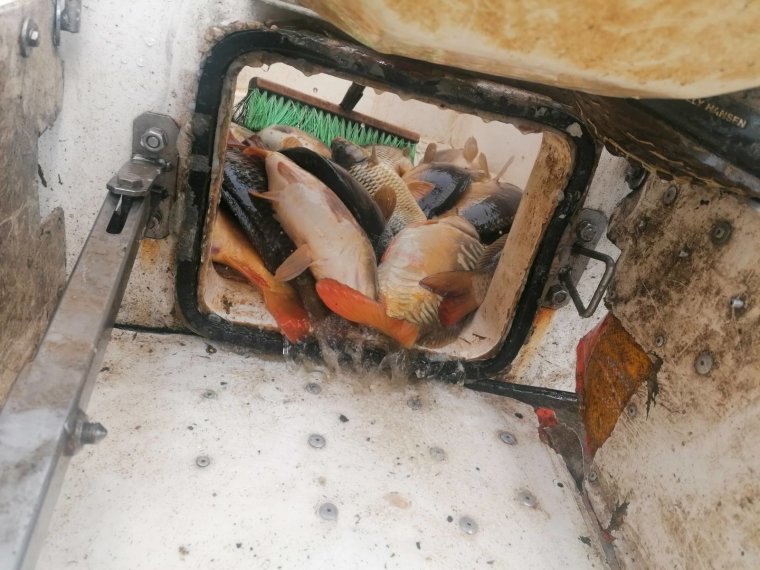 Please note that there is no specific closed season for carp in the stagnant waters managed by the Association, except for the following water areas in the two environmental protection areas: Lake Hársas - Máriaujfalu - Szentgotthárd Vadása lake and its reservoir - Hegyhátszentjakab ... etc.) the carp ban under national rules is in force everywhere from 2 May to 31 May.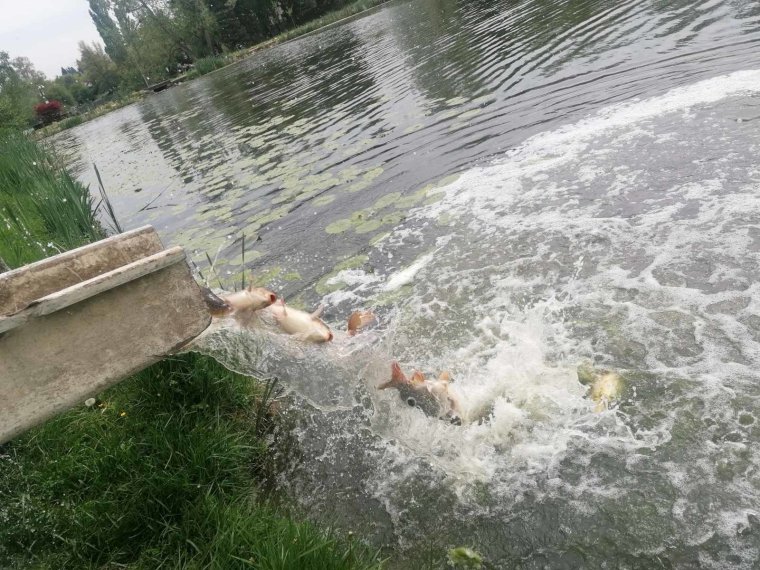 Following the introduction of fish, a general ban on fishing has not been imposed in any of the waters so that everyone can indulge their passion as soon as possible.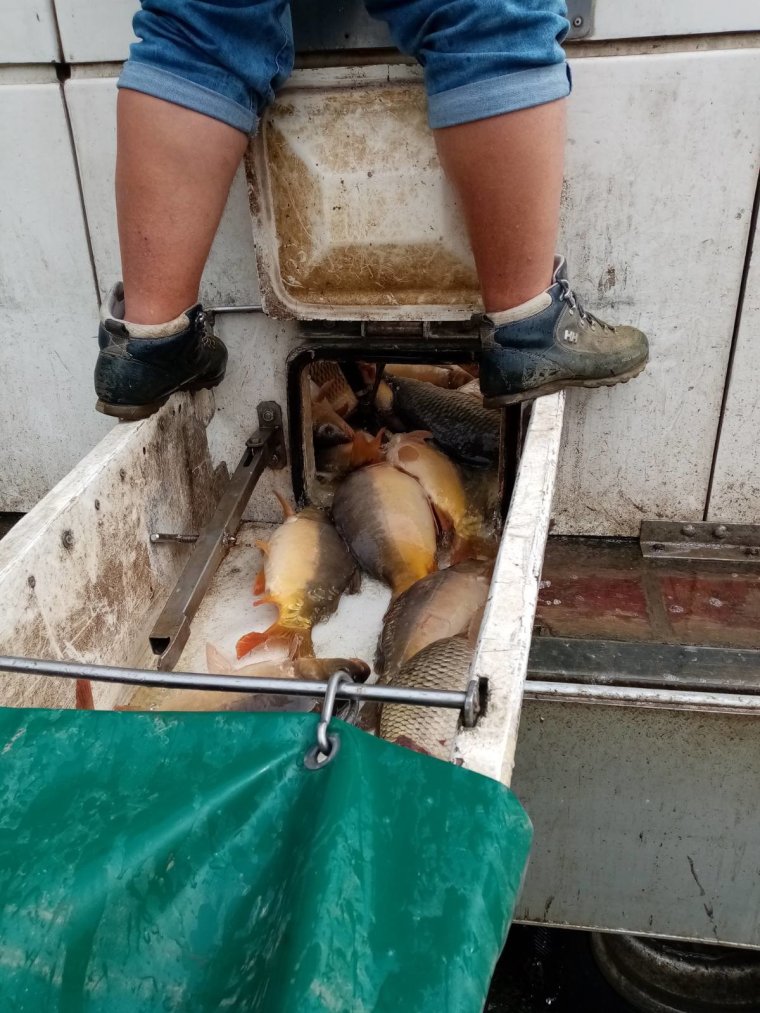 It is important to emphasize again that due to the unprecedented fish shortage for decades, the net spring price of three-summer carp has already risen to HUF 1,200 / kg and, of course, all other fish will rise by a similar amount during the year, so it is especially important to watch and protect fish stocks in iron waters.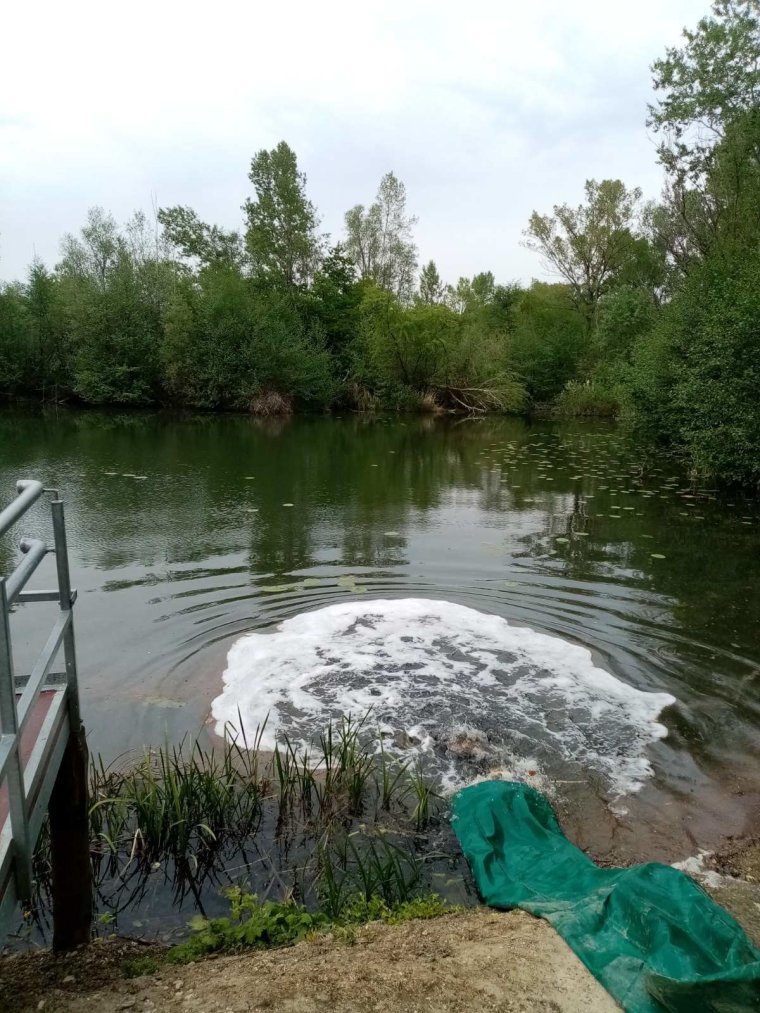 Due to the above, we ask everyone to pay special attention to the size and daily quantitative limits of the fish. Our fishing guards will also give priority to checking the individual weight of fish retained and recorded in the logbook. In order to comply with the annual quantitative quotas, significant discrepancies (greater than 0.5 kg) between the logbook entries and the actual individual weight will be penalized and therefore recorded as accurately as possible by the fish to be retained.
We wish you successful fishing in federal waters!
Renew your iron fishing ticket for the spring season as soon as possible.