Fishing bans on the weekend
On Saturday, the Iron Iron Man Triathlon Competition on Lake Szombathely will be banned, and on Saturday and Sunday there will be a general fishing ban on Lake Abért II due to the Decathlon Iron County Individual and Team Championship.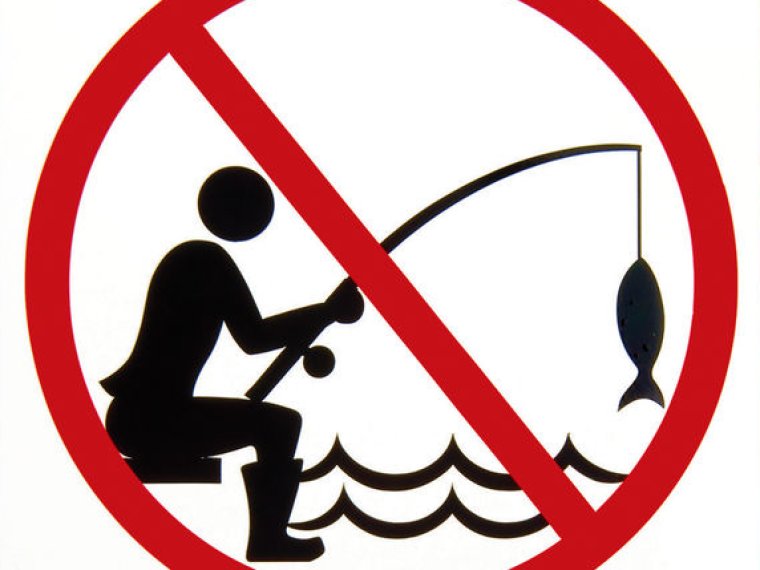 Fishing ban on the Szombathely Boating Lake!
We would like to inform the fellow fishermen that on September 12, 2020 (Saturday) from 07.30 am to 4.00 pm on the Szombathely Boating Lake the XXXVI. Due to the organization of the Iron Iron Triathlon competition, a general fishing ban will apply!
The construction of the course for the number of floats will take place on the day before the competition (September 11), so we ask you to continue your fishing activities on Friday, without delay, in view of the work of the organizers.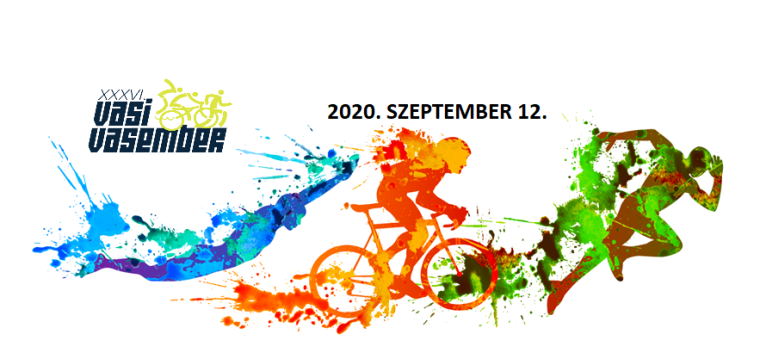 Closing of the racetrack in Abért II. on the lake for the weekend!
We would like to inform our fellow fishermen that on 12 September 2020 (Saturday) and 13 September (Sunday) from 06.00 to 15.00 on the designated shores of Lake Abért II there will be a general ban on non-competitors due to fishing competition.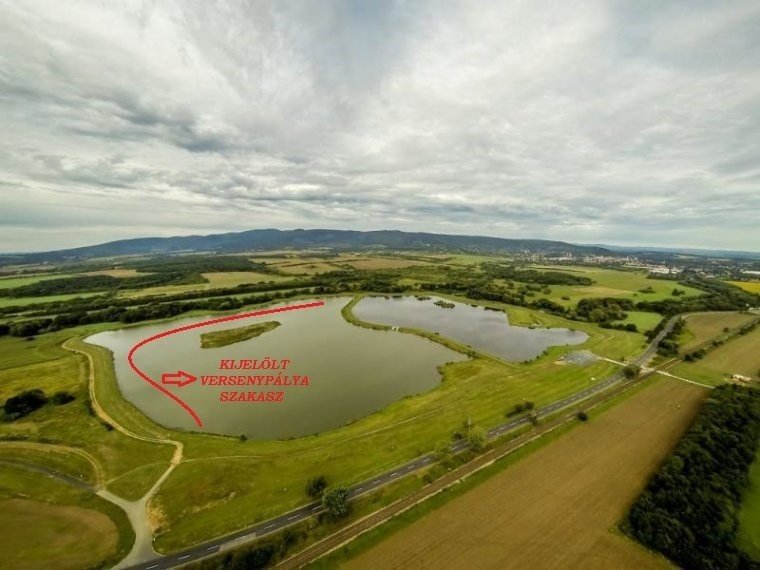 Thank you for your understanding!
Vas County Association of Sport Fishing Associations