Due to office renovation, customer service will be partially available
We hereby inform fellow anglers that the customer service office of the Vas County Association of Sport Fishing Associations will undergo renovations between November 16, 2022 and December 02, 2022, so our customer service services will be partially available during this period.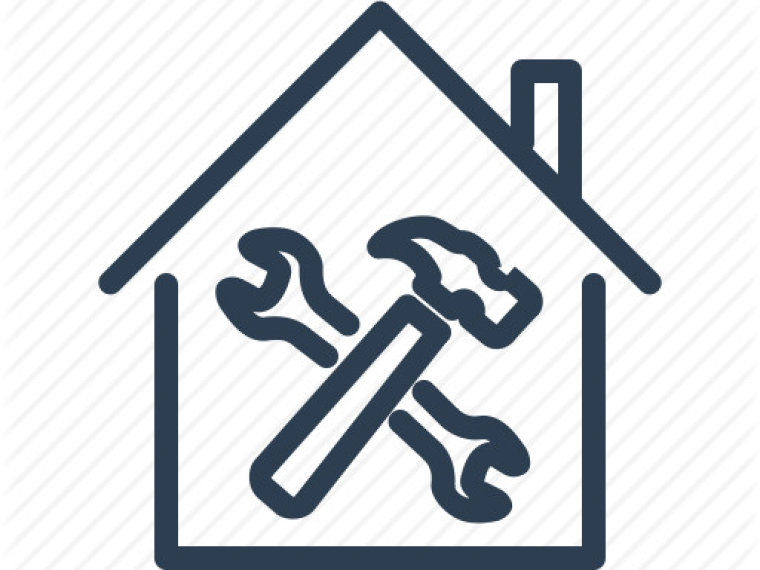 We can only provide the opportunity for personal administration at a pre-arranged time. If our landline numbers are not available, our colleagues are available to all interested parties on their mobile phones and by e-mail.
The mobile and e-mail contact details of our employees can be viewed publicly by clicking here.
Vas County Association of Sportfishing Associations VP6-19.2.1.-69-8.1.9-21. No. - Equipment procurement support for the development of civil organizations - will take place within the framework of the winning tender.
We apologize for any inconvenience caused by the renovation works, and thank you for your understanding and patience!