Customer reception is paused from Monday to Thursday
Dear Interested Parties, Anglers! The Iron Cross Office of the Iron County Association of Sport Fishing Anglers' Associations will be closed for technical reasons between 19 October 2020 (Monday) and 22 October 2020 (Thursday)!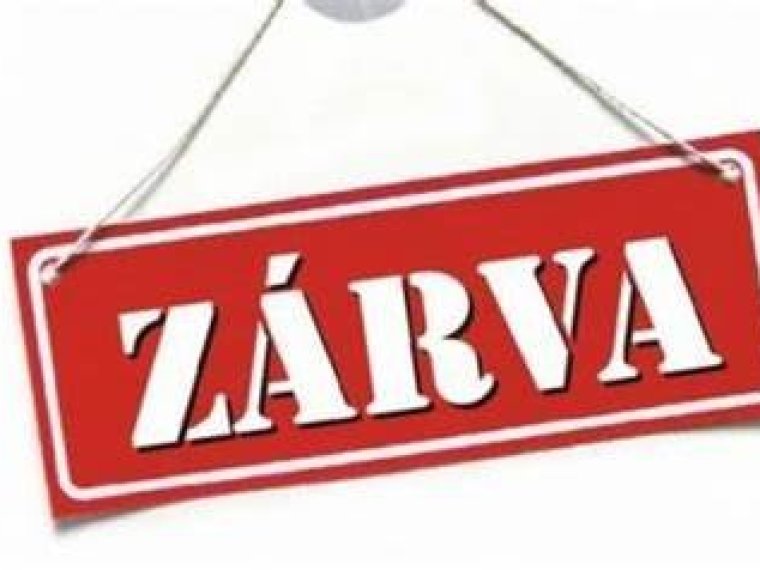 The telephone customer service is available at + 36 / 70-33-99703 and we are also available by e-mail at info@vasivizeken.hu, and colleagues are also available on their office mobile phones. / The official contact details of the association can be viewed here on the organisation's website:
https://vasivizeken.hu/hu/konnectat
/
Thank you for your understanding!
Vas County Association of Sport Fishing Associations