2804 kg of two-carp carp arrived with the support of MOHOSZ
On November 26, 2019, the Federation of Sport Fishing Associations, in the quantity of 2804 kg II. summer carp - an average of 25-30 cm - were deployed in several federal waters. All anglers are asked to take special care of the newly introduced juvenile fish. In addition to the supplementary support provided by the Association, the present Hungarian installation was supported by the Hungarian National Fishermen's Association's "Standard and Preferred Native Species Installation and Reintroduction Program 2019" program.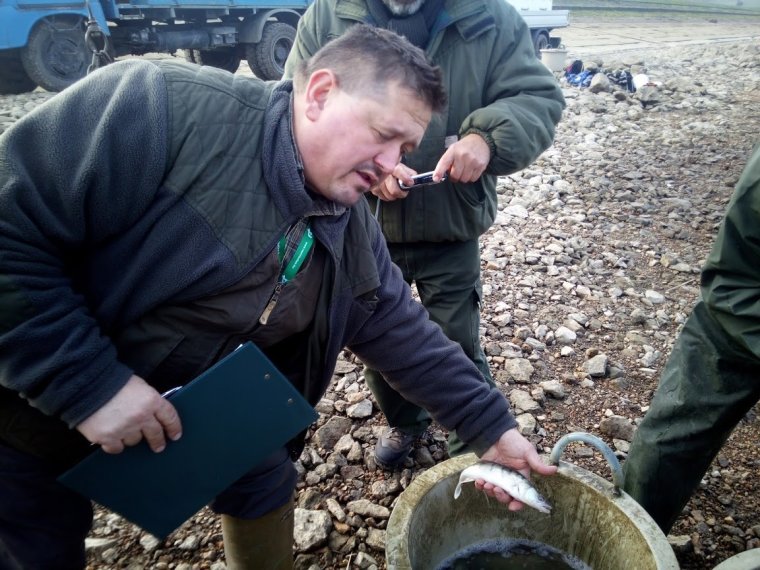 Due to the shortage of bream in the country, the Association partly used the deferred subsidy for the planting of two-year-old carp and for one-year-old - 10-20 cm - perch. Yesterday, we also planned to install nearly 3,000 one-year-old perch, but once again we were out of fishing with our Federation.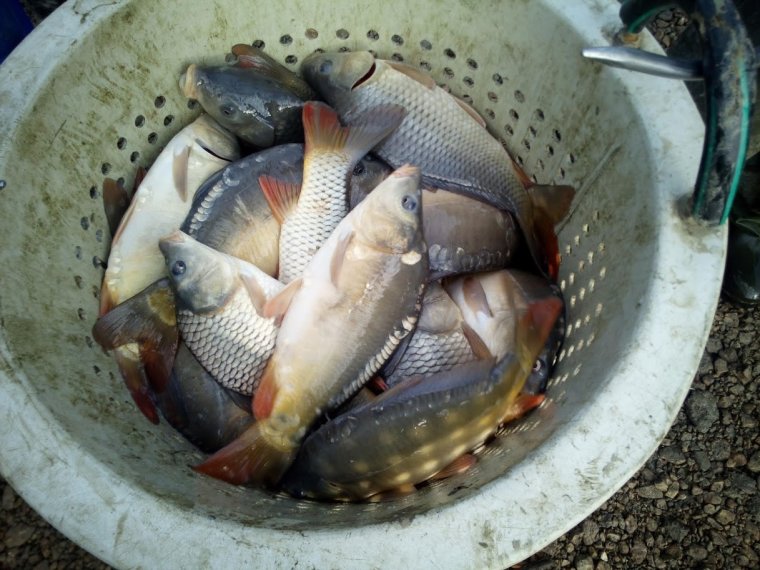 On Tuesday, besides the carp, 200 one-year-old perch were taken to the Boating Lake Szombathely, and 300 kg of bream to the Kerka-Dead Lake of Kerkaszentkirály.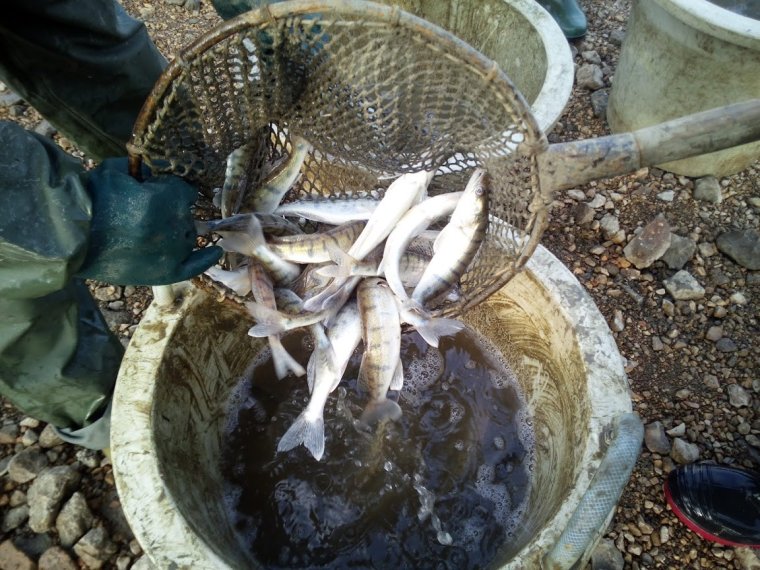 We hope that we will be able to implement our planned other fish (perch, mixed bream) installations this year, following the following carp outings:
SZOMBATHELY BOATING LAKE - 312 kg
MAGYARSZECŐDI LAKE - 409 kg (The relocation was realized with the additional deferral support of the Körmend Border Guard HE.)
VASVÁR LAKE - 308 kg (the relocation was implemented with the help of Vasvári HE.
CHRISTMAS CHRISTMAS KERKA HOLT - 50 kg
KERKAFALVI TWO BORDER LAKE - 307 kg
GERSEKARÁT DRAIN WATER - 403 kg (Surrounding was carried out with the help of Sárvíz Lake HP.
HUNTING LAKE - 407 kg
PÜSPÖKMOLNÁRI LAKE - 309 kg
WINTER LAKE -299 kg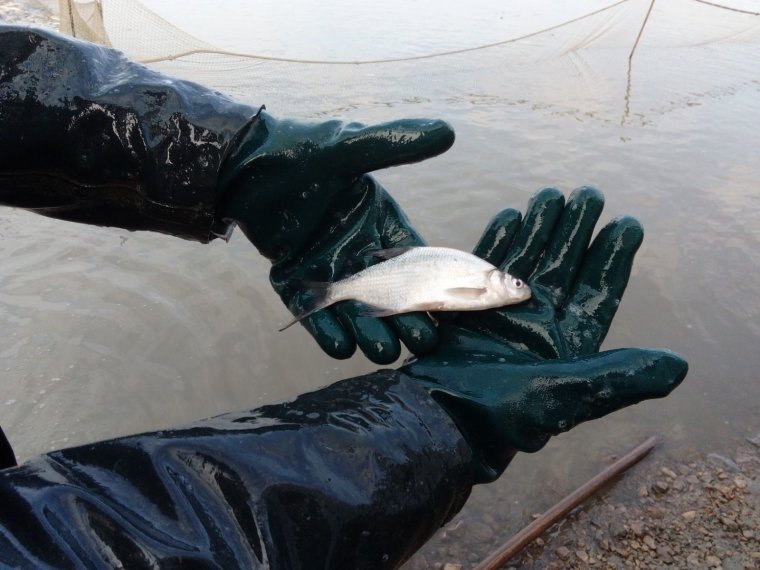 We would like to thank MOHOSZ and the member associations for their support.
Related gallery