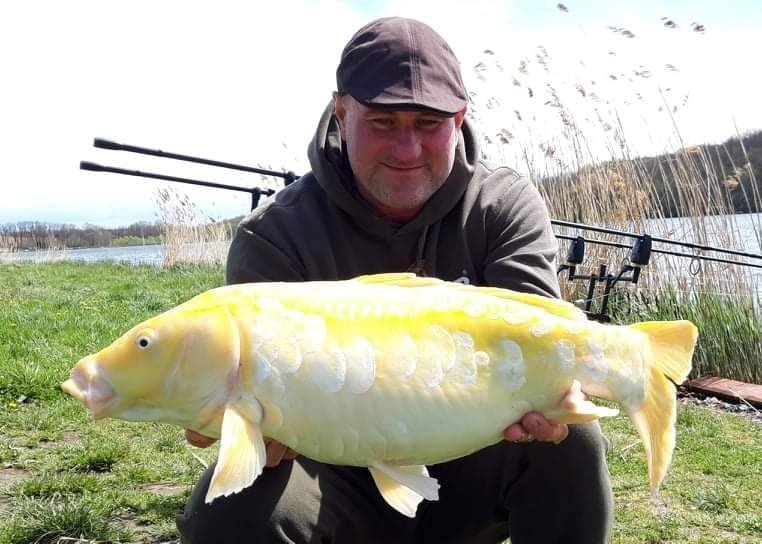 Április 25-30-ig Mozsár Gábor, barátja Garamvári Sándor társaságában bojlizott a gersekaráti tavon. Mostoha időjárási körülmények ellenére sikerült szákba terelni jó néhány 6 és 13 és kiló közötti pontyot! A halak fényképezés és mérlegelés után visszanyerték szabadságukat!
Announced by: Tóth Milán
Time of catch: 2022-04-30
Fish: ponty
Weight of fish: .
Place: Gersekaráti Sárvíz-tó
Back to the pictures